Did someone say, more rewards?
You've asked, and we've heard you! We're excited to announce that the Dell Rewards program is getting a major upgrade! The Dell Rewards program and pricing structure is getting revamped to make it even more enticing as we will be able to give out even MORE rewards. 
The marketplace will now be resetting TWICE a year, on May 1st and November 1st. What does this mean for you? It means you'll have the opportunity to earn a total of $200 in rewards just from marketplace! Your hard work earning ARP can now mean twice as much!
BUT WAIT, that's not all! We are also happy to report that the prices have been dropped significantly AS OF TODAY! Be sure to head over to the marketplace to take advantage of these exciting changes and get shopping!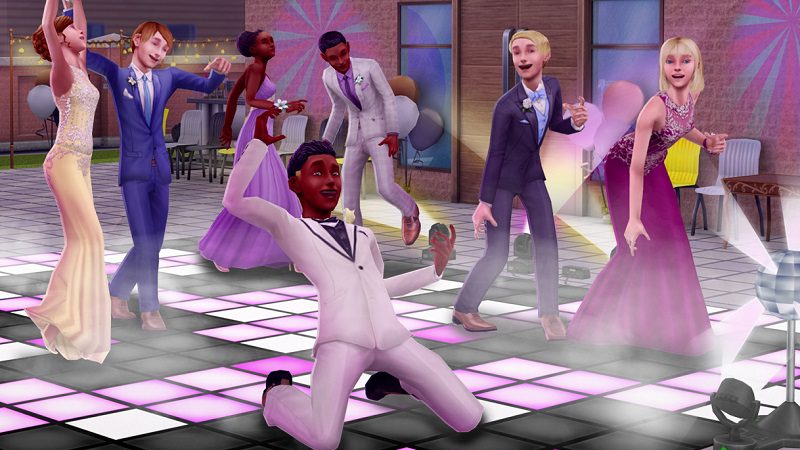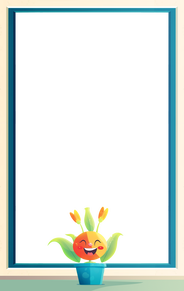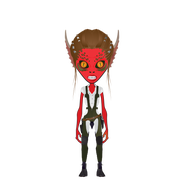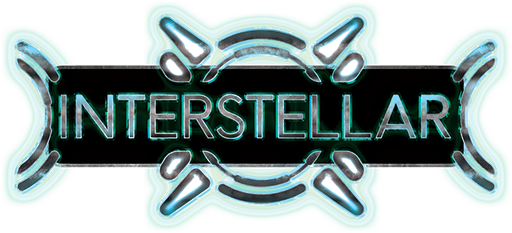 ---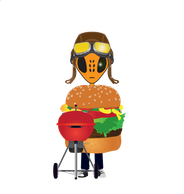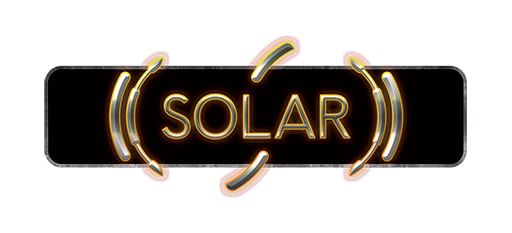 oh yeah baby! I'm up for that. :~)
---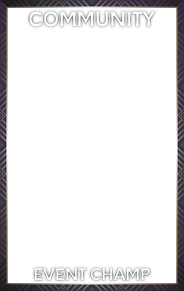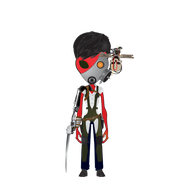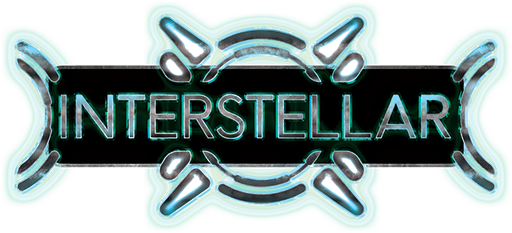 Good to hear! Really apreciate the lower prices.
---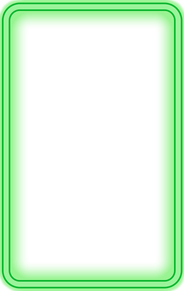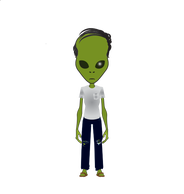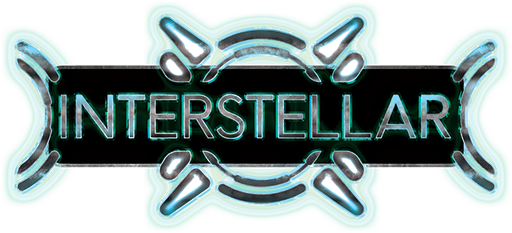 ---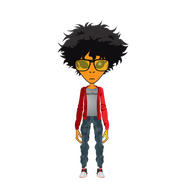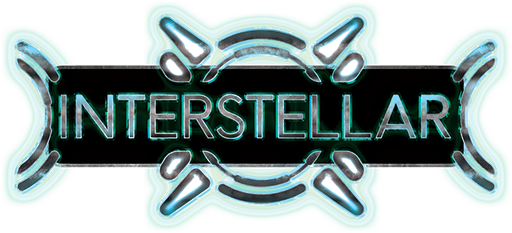 $200 IN REWARDS?!

That could be useful!
---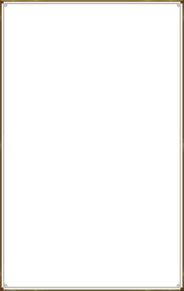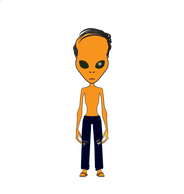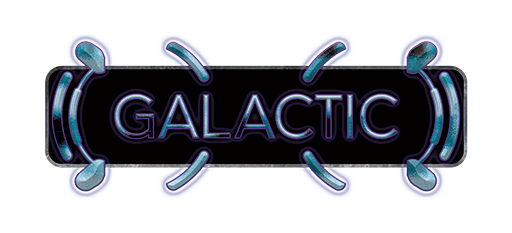 ---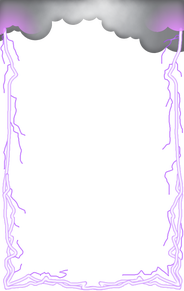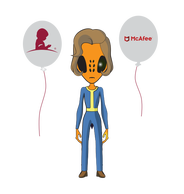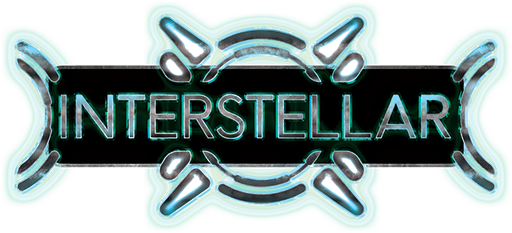 Wow.  Twice a year?  This is awesome news!
Edit: Did you also just reset it with this update in prices?  Because I had previously claimed the $10, $20, and $30 rewards (and just saved enough for the $40), but it looks like can I claim all of them again?  And it's going to get reset again on May 1st?  That's crazy.
I was thinking about getting that Lunar Light Alienware 420K Keyboard, but if I can claim $100 before the reset, then another $100 after May 1st, I might have to put that $200 toward a nice 1440p monitor instead.
edited
---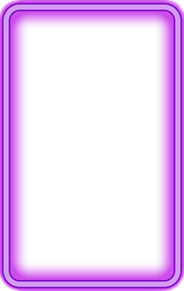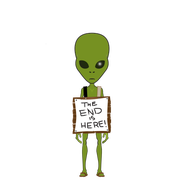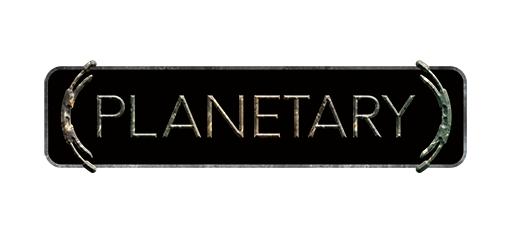 Cosmic...Aliens also need more emoji's....

---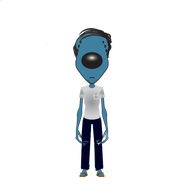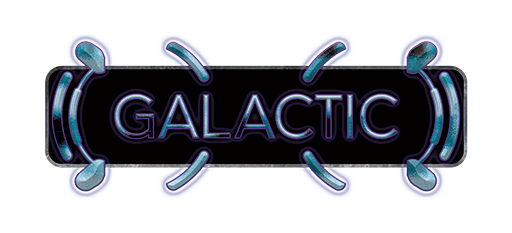 Any way to get a refund for the 900+ ARP I spent less than a month ago? :)
---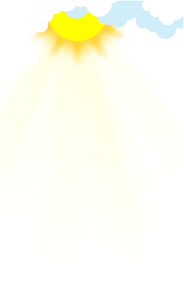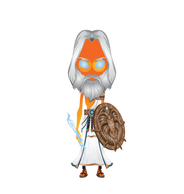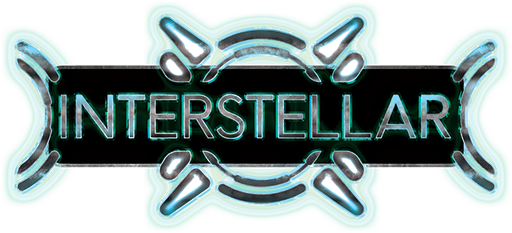 ---