Receive The Callisto Protocol and Dead Island 2 with Select AMD Alienware Systems
AMD and Alienware are excited to announce the new AMD Radeon™ RX 6000 Series Raise the Game Bundle. Customers who purchase an Alienware system with an eligible AMD Radeon RX 6000 Series graphics cards by February 4, 2023 can get up to two games - The Callisto Protocol™ and Dead Island 2™.
Set on Jupiter's moon Callisto in the year 2030, The Callisto Protocol is a next-generation take on survival horror. The game challenges players to escape the maximum security Black Iron Prison and uncover its terrifying secrets. A blend of horror, action, and immersive storytelling, the Callisto Protocol game aims to set a new bar for horror in interactive entertainment.
Dead Island 2 takes you to HELL-A, the devastated, gore-drenched Los Angeles. You are bitten, infected, but now immune and stronger for it. Learn how to harness the virus coursing through your veins as you paint LA red with the insides of countless zombie enemies on a path to discover the truth about the outbreak, about who – or what – you are, and survive. No biggie but the fate of the city – and all of humanity – is in your infected hands.
From the horrors of The Callisto Protocol™ to the zombie hordes in Dead Island™ 2, experience it all in vivid detail with Alienware Aurora systems with AMD Radeon™ graphics cards. Powered by AMD RDNA™ 2 architecture, Radeon RX 6000 Series graphics cards are engineered to offer new levels of power efficiency, performance, and features. Teleport inside the action with the latest in visual technologies including DirectX® 12 Ultimate and AMD FidelityFX™2, and AMD FidelityFX™2 Super Resolution.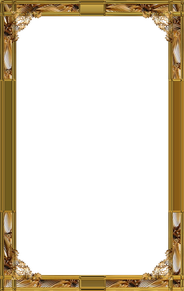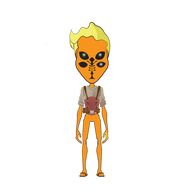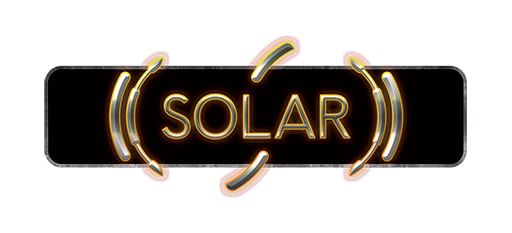 Both games look pretty good.
---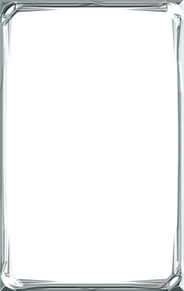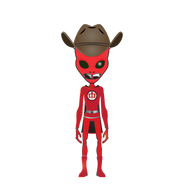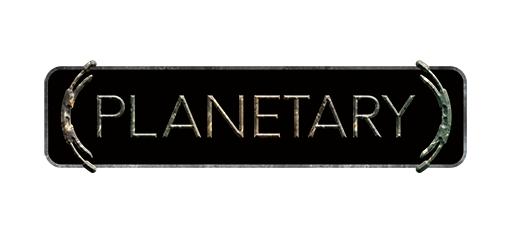 ---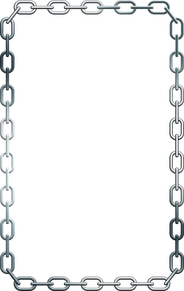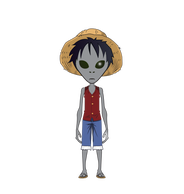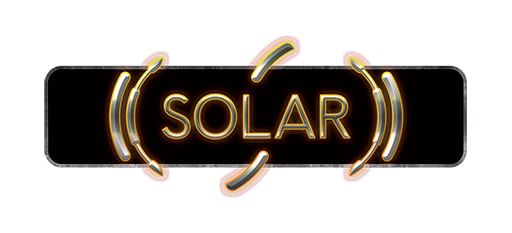 ---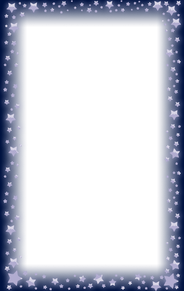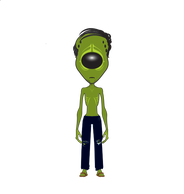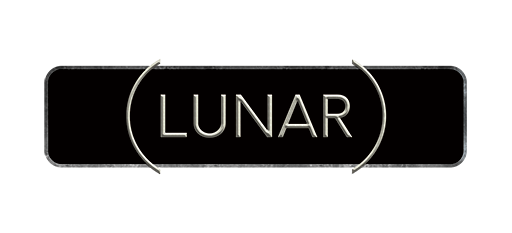 ---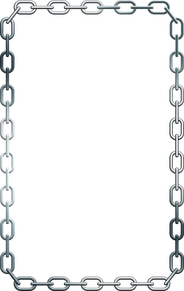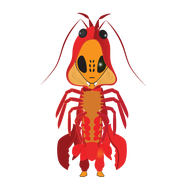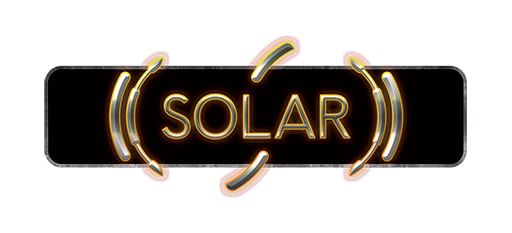 ---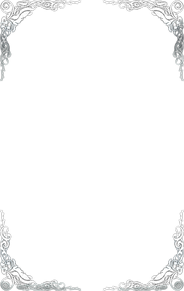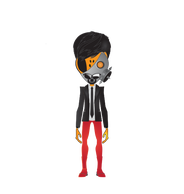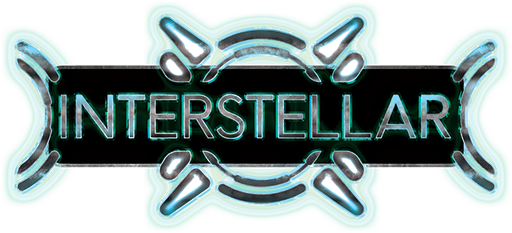 Will it come out Dead Island 2. W

W
---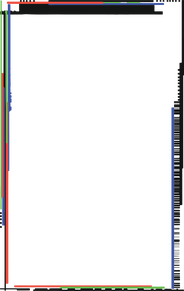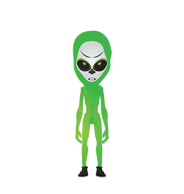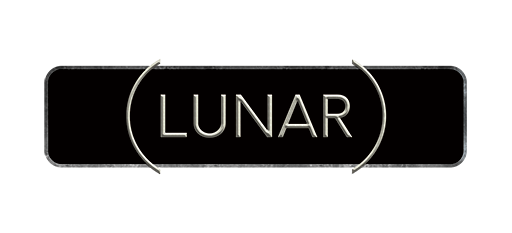 ---
---
---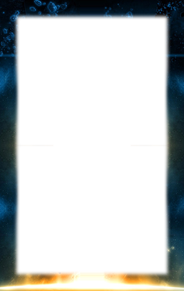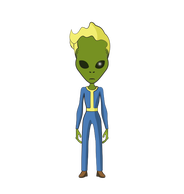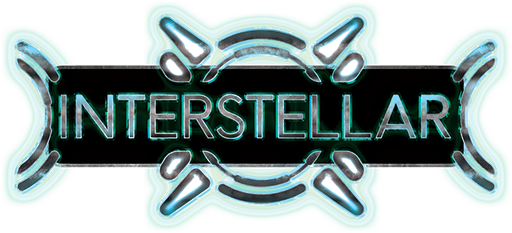 ---