Diablo Immortal is coming to PC, for those guys that don't have phones
Blizzard has redacted its decision which stirred the anger amongst its fans and will optimize the release of Diablo Immortal for PC platform from which the series began in the first place.
Blizzcon 2018 will stay remembered as an apsolute fiasco at which Blizzard representatives received loud disaproval from fans after their announcement of mobile game Diablo Immortal. Back then it was said that the game was being developed for the iOS and Android devices and that they don't have any plans to launch the game on PC. In an attempt to turn the disaproval of their fans to joke, the developers yelled out "Don't you guys have phones?".
Almost four years later, Diablo Immortal is coming to PC in parallel with the release of mobile version. Diablo Immortal is set to release June 02 2022.
Blizzard says that they were going back and forth for a long time about the decision to make the game also available for the PC audience. In the end as they say setting an issue was that they know that PC players would use emulators to play their game on PC anyway, so it'd be better if they don't struggle with keybindings. The PC version of the game will be optimized to support mouse and keyboard, with its classic keybinds.
But, there will be new features aswell - for the first time ever Diablo will be able to play with WASD binds. Don't worry - right click attack and move will stay, but moving your character with WASD method was introduced from one reason only, to move and attack at the same time, what with clicking was not possible. 
The game will also support controllers, and the hud will scale according to your screen. PC and mobile players will be able to play together or crossplay, and cross-progression system will also be supported, which means that you can switch between PC and mobile at any time and continue your progression. 
Of course, Diablo Immortal on PC will also be Free-To-Play.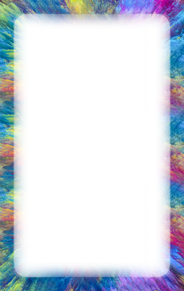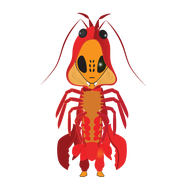 ---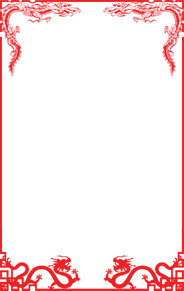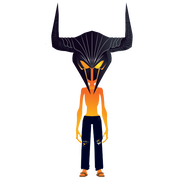 ---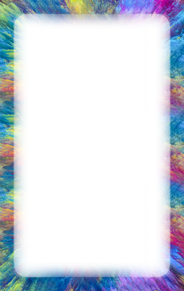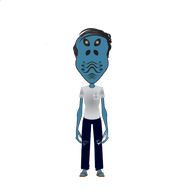 ---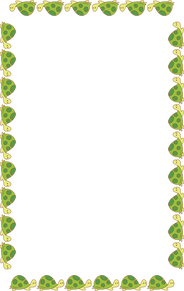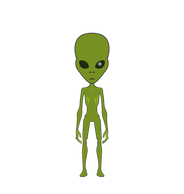 ---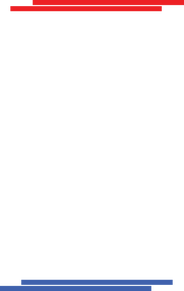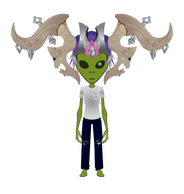 ---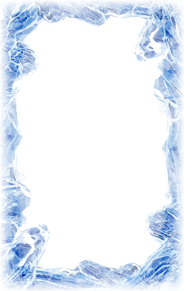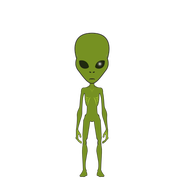 ---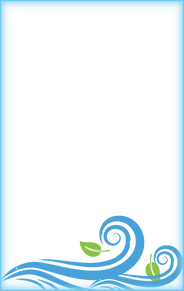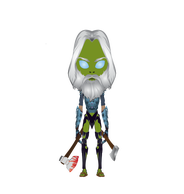 ---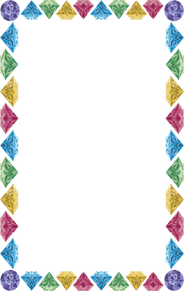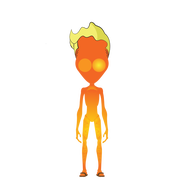 ---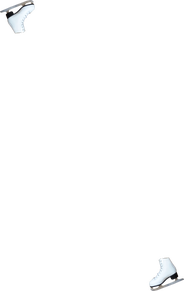 ---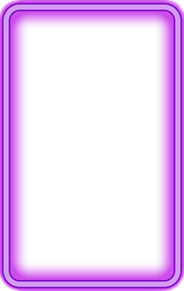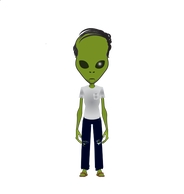 ---