Aion Classic - More ways to WIN!
Thanks to our partners at NCSOFT, Alienware Arena will be running a limited time code giveaway, where you can redeem the Bluehair Steren Egg in Aion Classic
The Bluehair Steren Egg hatches into a pet that can detect enemy players. If a stealthier enemy player approaches, it will make a noise and say something to alert the player. If a non-stealthier enemy player approaches, it will do the same and target the enemy.
Also, mark your calendars for Friday June 25 at 2pm Eastern to join Rxysurfchic on twitch.tv/alienware as she returns to Atreia in Aion Classic. She'll be raffling out the Flying Daeva Wings, which is a precious wing skin that adds some stats and additional 45 seconds of flight time for your ascended characters – thank you NCSOFT
Aion Classic is a return to the original Aion service that began in 2009. It has all the original balance, progression, and classes of Aion at launch but with quality of life changes and new features such as a Battle Pass for extra content and rewards.
There will be a Free Access period until the end of June, where everyone will be able to experience the full game for free! Otherwise, all players will get one free hour of full access (a.k.a. "Siel's Aura") each day, after which players can continue to play with some restrictions or purchase a Siel's Aura subscription for $15 for unlimited Full Access for 30-Days or a discounted 90-day option as well.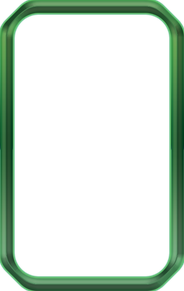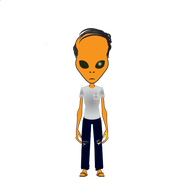 ---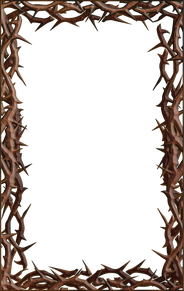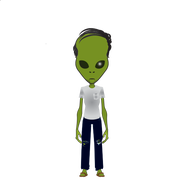 ---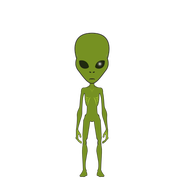 ---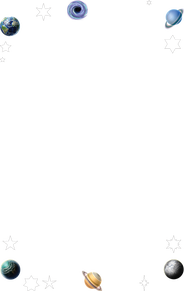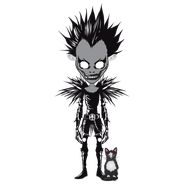 ---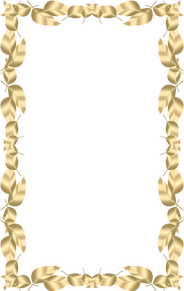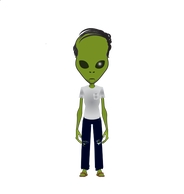 ---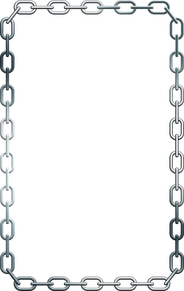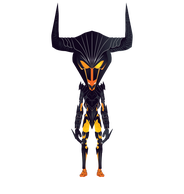 ---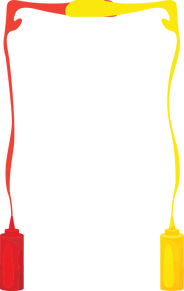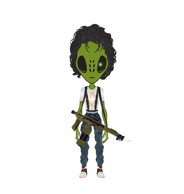 ---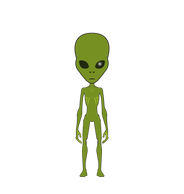 ---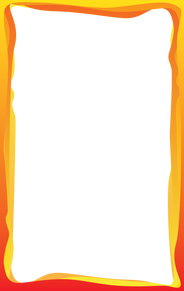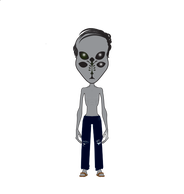 ---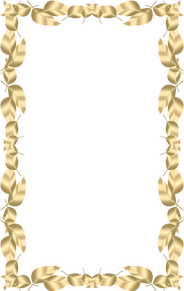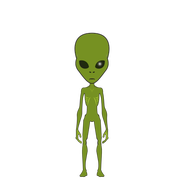 ---