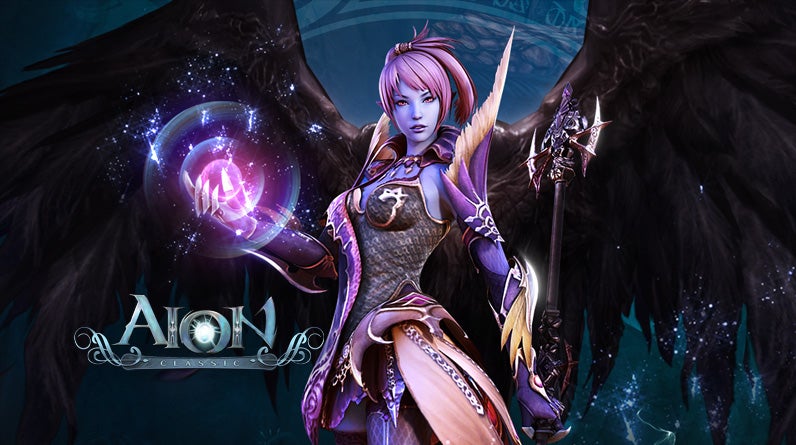 Aion Classic Exclusive Item Giveaway
To celebrate Aion Classic's launch, we're giving away the Bluehair Steren Egg game item codes!
*Key only valid on North & South America NC Accounts
What's Included:
The Bluehair Steren Egg hatches into a pet that can detect enemy players. If a stealthier enemy player approaches, it will make a noise and say something to alert the player. If a non-stealthier enemy player approaches, it will do the same and target the enemy.
About Aion Classic:
Aion Classic is a return to the original Aion service that began in 2009. It has all the original balance, progression, and classes of Aion at launch but with quality of life changes and new features such as a Battle Pass for extra content and rewards.
©2021 NCSOFT Corporation. All rights reserved. All trademarks are the property of their respective owners.
How To Get Your Giveaway
2. Click the "GET KEY" button.
3. Head to this link and create your account. Once you have an NC Account, you can follow the instructions below
4. Log into NC Account Management.
5. Click on the "APPLY A CODE" tab
6. Enter your 13-digit or 20-digit code in the section provided and click Activate.
7. Navigate to the Aion tab of the "Unused Serial Codes" section and click Apply.
8. Game items will be delivered to the "Black Cloud Deliveries" tab of the in-game mailbox. They can be claimed by any eligible character on the account. *Codes expire September 21st, 2021.