Construction begins on Cities: Skylines II
Paradox Interactive has announced that Cities: Skylines is getting a sequel. (You can read the announcement article on their official website and watch the trailer.) The game will release sometime this year (2023) and will be available first day through Xbox Game Pass. It's available to Wishlist through Steam for those who want to keep a tab on their updates.
Cities: Skylines has sold over 12 million copies and has more than 100K custom maps, buildings, and mods, so there are many fans hoping/wondering if the sequel will live up to the promise that Paradox is making. Based on the game's achievements, the sequel will be a much larger project than the original game, with 150 map tiles and new, nastier events like rat infestations and hailstorms. Paradox has also boasted that it offers "the most realistic city simulation ever created," going on to describe Cities: Skylines II as "revolutionary" and "the most open-ended city-building sandbox on the planet." 
Do you think Cities: Skylines II will live up to the hype? Think you'll end up playing it? Let me know in the comments!
---
---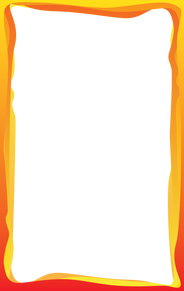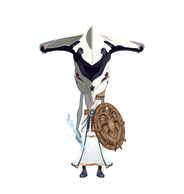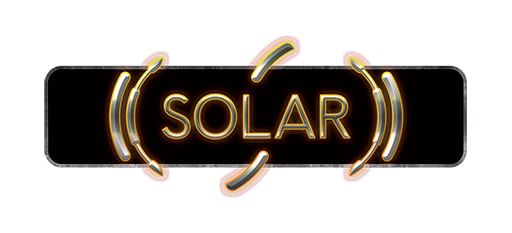 ---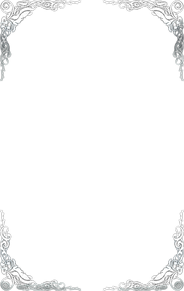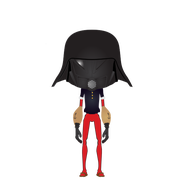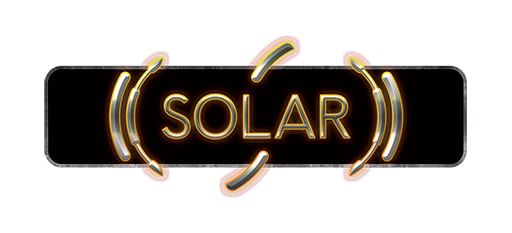 ---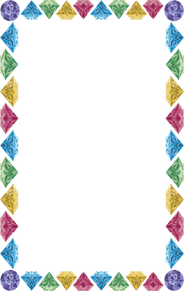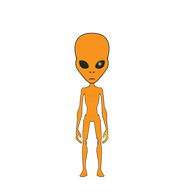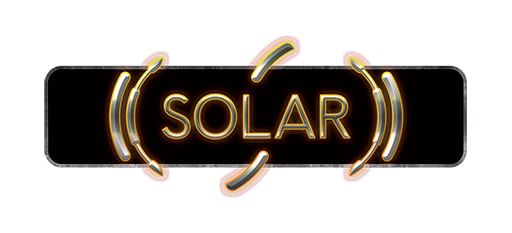 ---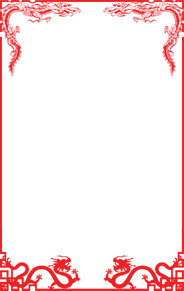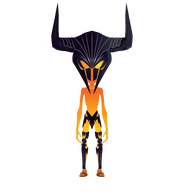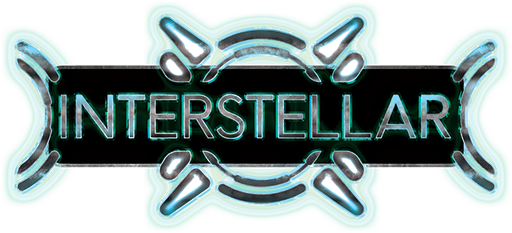 first one kinda ok hope 2nd one better
---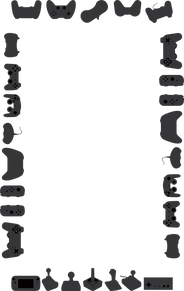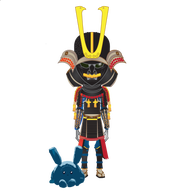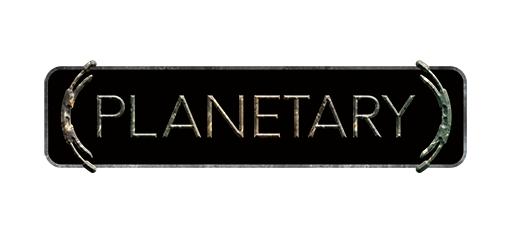 I am a big fan of City Skyline so i am so sure of continuing to the next chapter (City Skyline II), i can't wait for it. I just hope the second one will be better than the first (wich will be a good challenge). *Crossing Finger*. Let's Go. 
---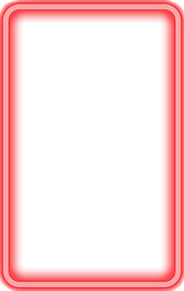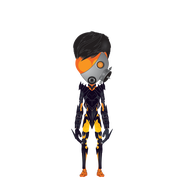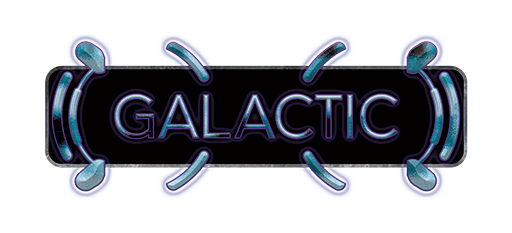 Hello, I think it will live up to expectations.
---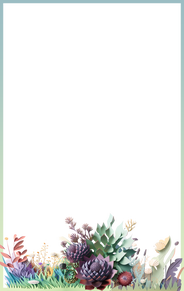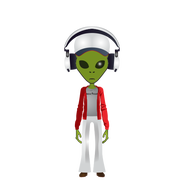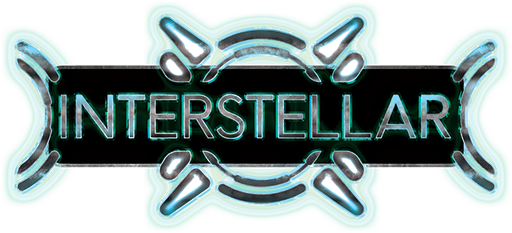 ---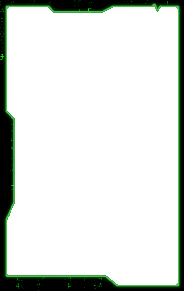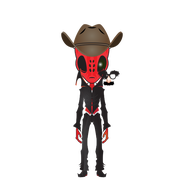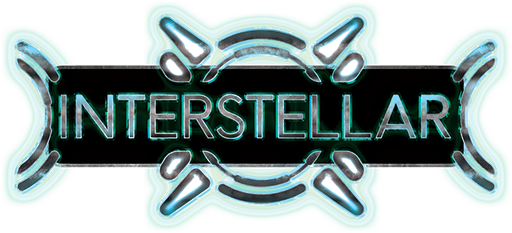 ---