Hogwarts Legacy - Official Cinematic Trailer 4K
Your letter to Hogwarts has arrived. Live the Unwritten beginning February 10, 2023. Pre-order now. Always be the first to get #HogwartsLegacy news at go.wbgames.com/HogwartsLegacy Connect with Hogwarts Legacy online: Twitter: https://twitter.com/HogwartsLegacy Facebook: https://facebook.com/HogwartsLegacy Instagram: https://instagram.com/HogwartsLegacy Discord: Discord.gg/HogwartsLegacy #4K #WBGames #WizardingWorld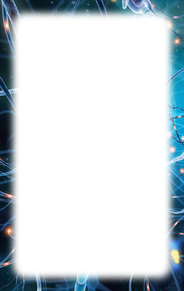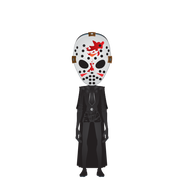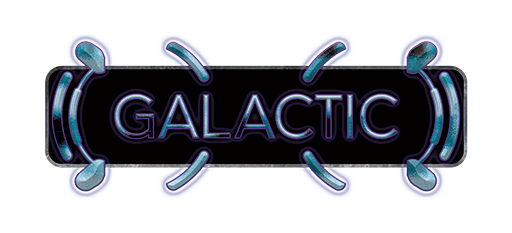 Some people want you to buy this game and others want you to boycott it. There's always a third way.
---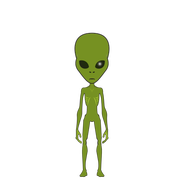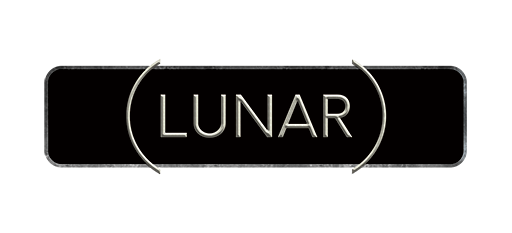 I'm looking forward to release date. Maybe a little after. See real gameplay. 
---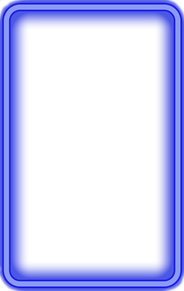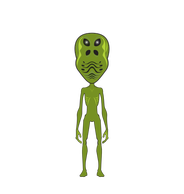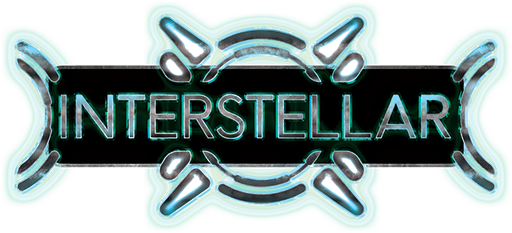 ---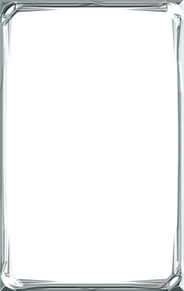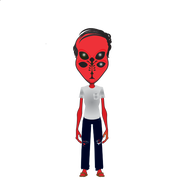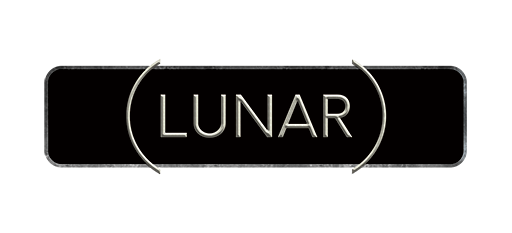 As a streamer myself I find it difficult to buy it or not buy it due to the narrative that goes around right now that can either help me grow by streaming it or cancel me xD 
---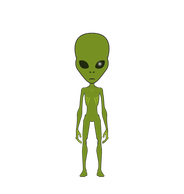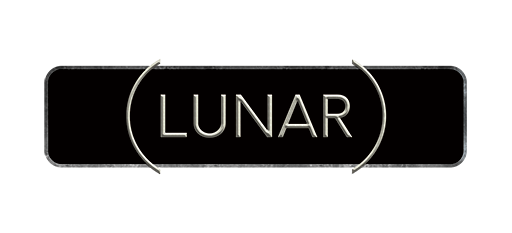 It looks like it be an okay game
---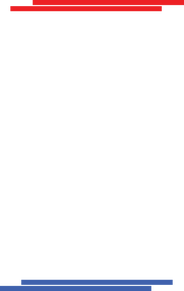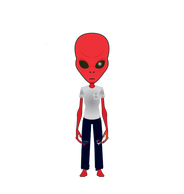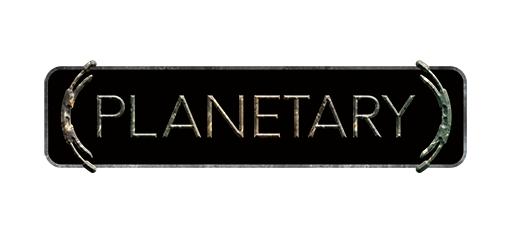 ---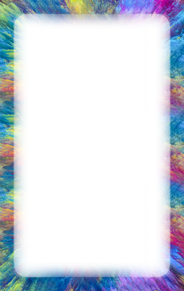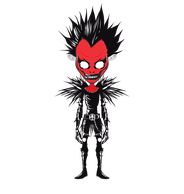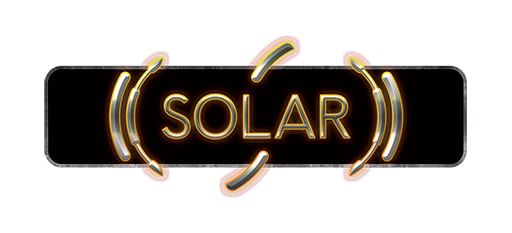 this is the best game about HP
---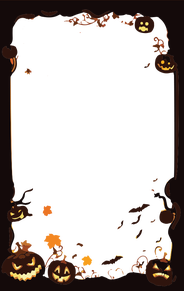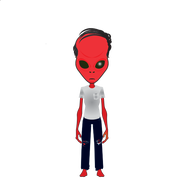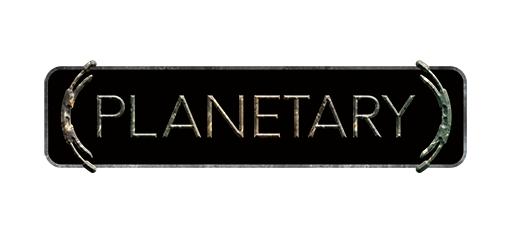 ---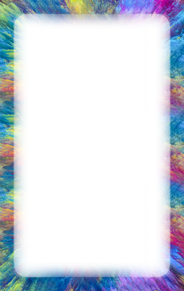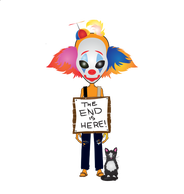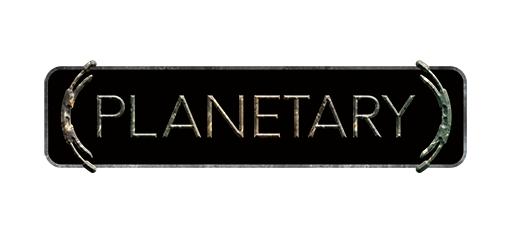 I am digging the new layout of the space, and this game looks awesome!
---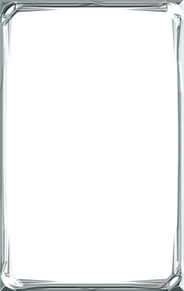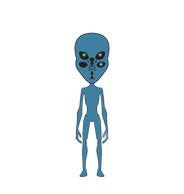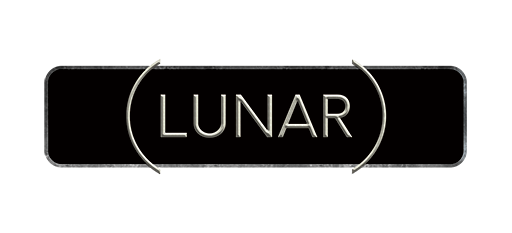 We were really hoping for a MMORPG honestly...
---