'Dead Space 2' is Free for 'Dead Space Remake' PC Pre-purchasers
Out on January 27th, the remake of the 2008 classic Dead Space will release for PlayStation, Xbox, and PC-- but only PC pre-purchasers will have the ability to get Dead Space 2 for free. (Those with Game Pass will be able to access all the existing Dead Space games via EA Play.)
It's important to note that this is a total remake, not a reboot. EA Motive, the team behind the remake, was able to access the OG development assets for the game and use them in EA's Frostbite Engine to modernize the graphics from there. Some scenes have been modified and updated for modernization, and new game additions include extended weapon paths and 360-degree view spacewalks. The improved visuals and audio will be accompanied by protagonist Isaac Clarke's VA reprising his role. When asked about the project, several statements from EA's Motive team have assured players that they want to stay true to the original as much as possible, and don't worry: they've kept the iconic 'cut off their limbs' feature that's been a hallmark of the games. 2023 looks like it'll be a promising year for space-based horror games in general, so remaking this iconic game sets the mood for others to follow along. While The Callisto Protocol had some missteps, I'm hoping that this game has a smooth launch for fans of the series.
With a price tag of $60, some fans have pushed back against the remaster as a way to just nickel and dime fans. EA has been notorious for adding hefty price tags and live-service elements where they were unwanted, and it seems like this latest remake is no exception to the latest game pricing models. Still, maybe for those just getting into this genre/series, the ability to pick up the second game as a freebie may sweeten the pot. You can check out the official Steam page to read the descriptions of any updates or changes they've made to modernize Dead Space more than a decade after its initial release.
Are you excited for this iconic space horror to get a remake? Do you think you'll pick it up? LMK down below!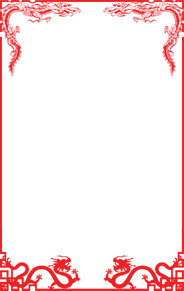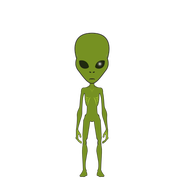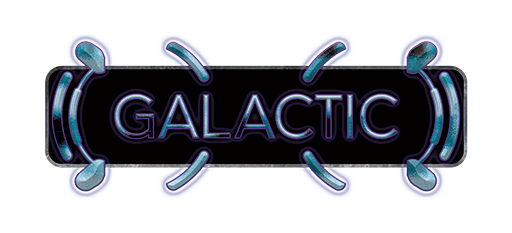 For the love of God, don't pre-order, no matter what they offer you.
Pre-ordering allows companies to nickle and dime their most loyal consumers, no matter how good or bad the game is. Especially when the company is EA.
---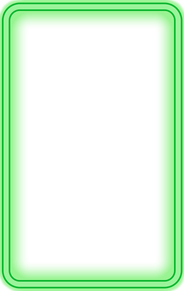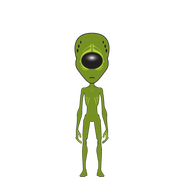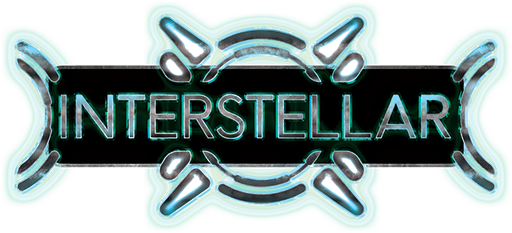 ---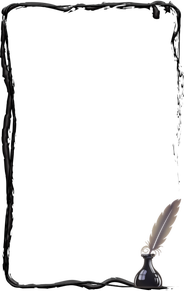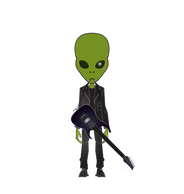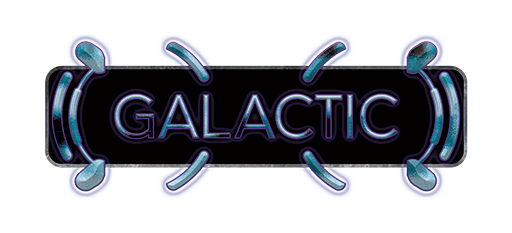 ---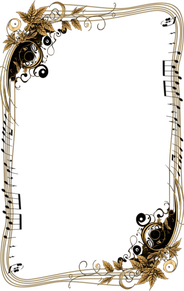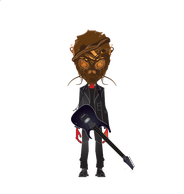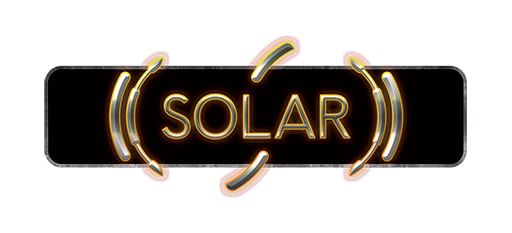 ---
---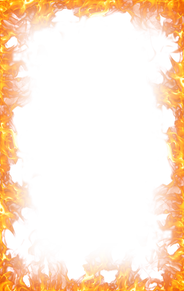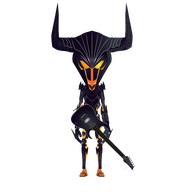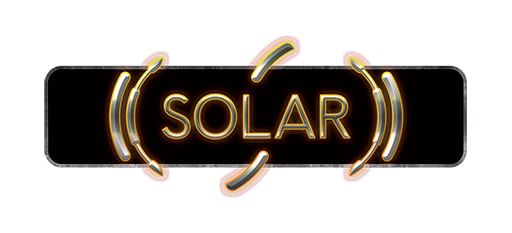 ---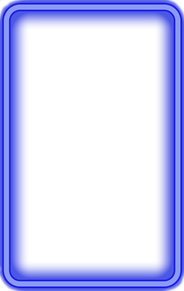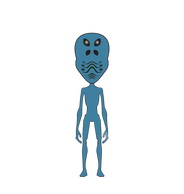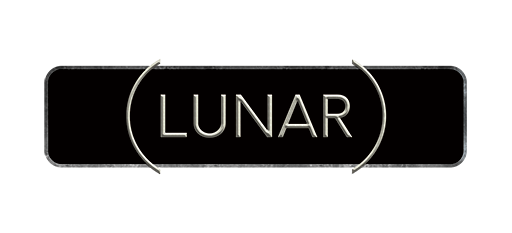 ---
---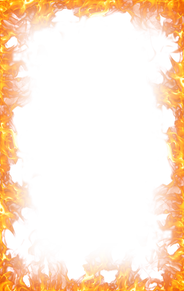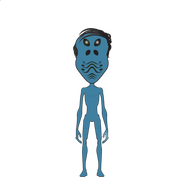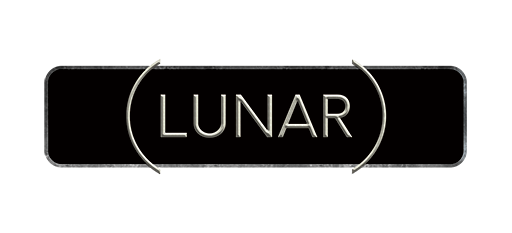 ---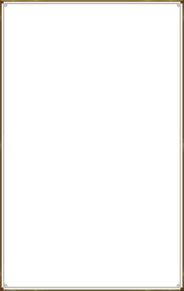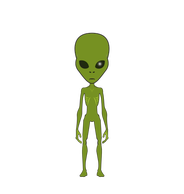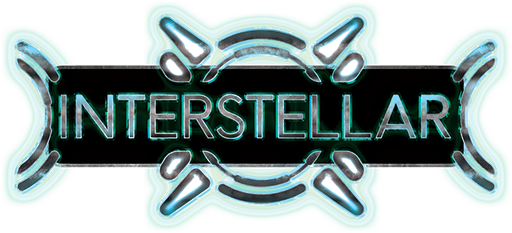 ---