'Sonic Sweep' Hits Game Awards Fan Vote
When Sonic Frontiers first launched, it received starkly mixed reviews between critics and fans. This set off the first wave of review flux for the game as YouTuber critic, videogamedunkey, supposedly spurred a series of review bombs for the latest Sonic title after an unsavory video review. While it went sour at first, the reviews turned sweet as fans reversed Sonic Frontier's low Metacritic score, where it (gloriously) outranks Elden Ring's user score.
Sonic fans have now turned to the Player's Voice award category for The Game Awards. This category is the only one determined by 100% public vote, and with the way the internet works, it tends to be a competition between the most dedicated fanbases of whatever games are nominated that year. Sonic Frontiers, which wasn't nominated for any other category of this year's Game Awards, found itself an underdog favorite as fans voted for the iconic blue hedgehog to take the prize. The reasons varied; a Sr. PR manager for SEGA asked fans for a 'Sonic Sweep' to hit the awards category, leading some fans to rally and vote. (Cue this Star Wars meme...) Other reasons I've seen cited online are spite (valid), the soundtrack deserves a W (it's a beautiful soundtrack-- and has this absolute banger), or people just want to see a game unnominated for any other category of the awards get some well-earned recognition. While it seems to appear that Genshin Impact has surged ahead of Sonic in a last-minute shock, not all fans of the famous blue hedgehog have given up. I, for one, will likely pledge my vote for Sonic, especially over Genshin. (Cue another Star Wars meme for my reasoning.)
The category has roughly one day of voting left and is now in its final round of voting. You can go ahead and cast your vote at the Game Awards site if you haven't already. Do you think Sonic Frontiers will win the people's hearts and, consequently, the Player's Voice award? LMK your predictions below!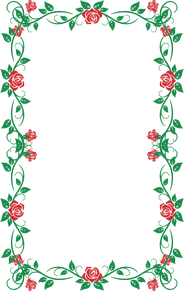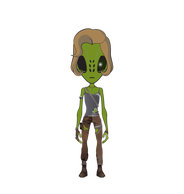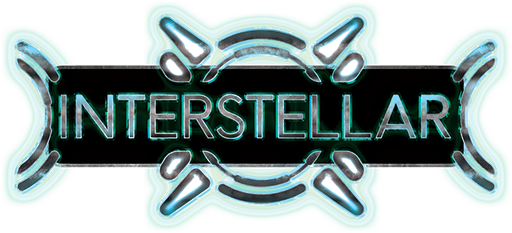 Genshin Impact has my vote. I've been playing it for 2 years now. Great soundtrack, Good gameplay mechanics and a huge and beautiful open world. And I haven't spent any money on the game.
---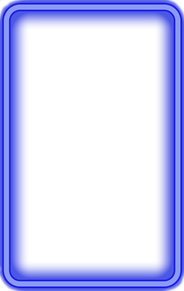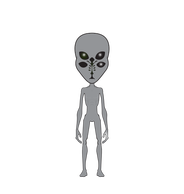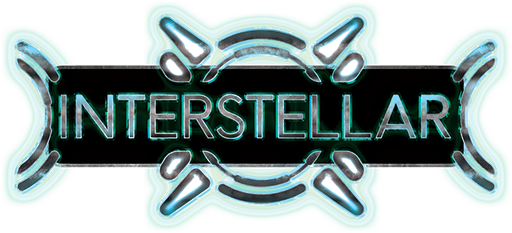 ---
---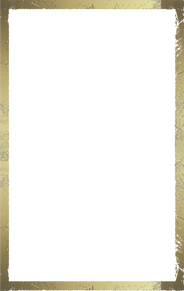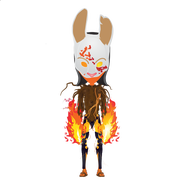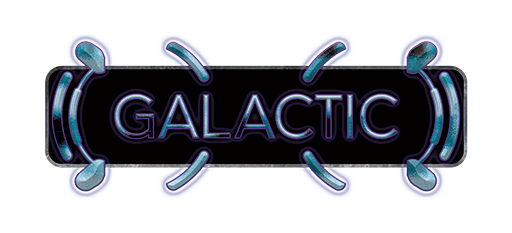 And it still lost because apparently a lot of them were bots xD
---
---
---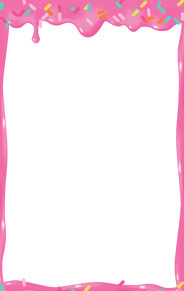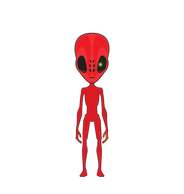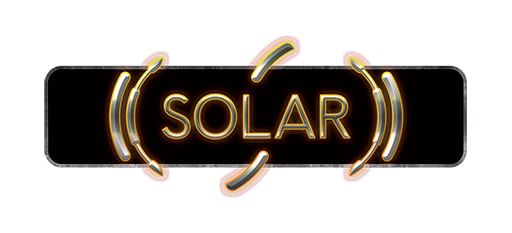 ---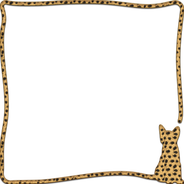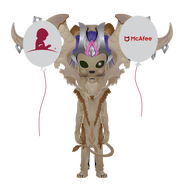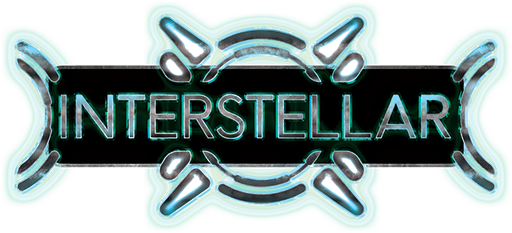 Congratulations to all the winners - and to all nominees as well, of course!!! :D 
---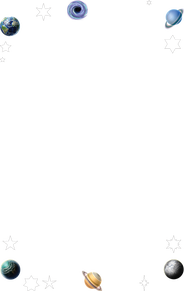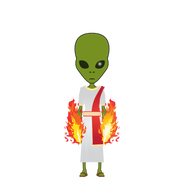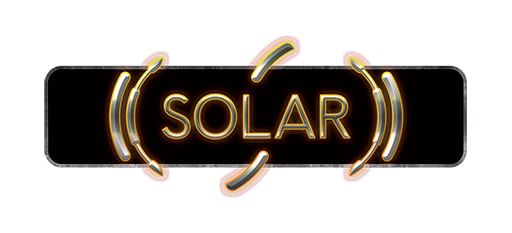 And it didn't win anything other than got nominated :(
---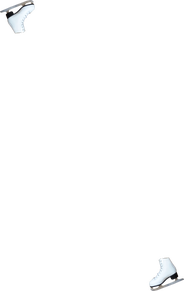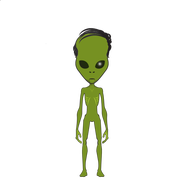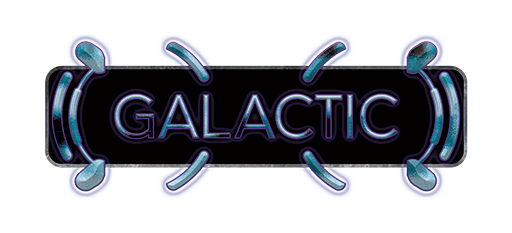 ---