Dolmen - Available Now
Set in a sci-fi universe, you will join the ranks of a group of mercenaries launched into the hostile world of Revion Prime. Your mission: to pacify a mining station and retrieve samples of strange red crystals known as Dolmen, unique for their inter-dimensional properties and highly valuable to Zoan Corp. This horror-themed game is set in an alien environment, designed to challenge you to learn everything you can about your enemies and collect resources to help you survive. With a total of nine main bosses and dozens of other dangers, Massive Work Studio have brought us a challenging yet rewarding experience in this souls-like Action RPG, launching on May 20th 2022, which will be the first in their portfolio.
Dolmen showcases everything people love about the genre; the search for the next safe point, the tension to recover your body lost in the last attempt and trying to learn the enemies moves so you can approach the battle with a new strategy each time. The combat mixes melee and ranged weapons to match different play styles or to exploit enemy weaknesses, adding a welcome layer of strategy that fits well with the RPG genre. Energy Mode, another tool in your arsenal, imbues melee weapons with elemental damage capable of delivering negative status effects. Combat is further influenced by the crafting system, including a large array of armor and weapons that can be further upgraded with rare materials and a technological skill tree. 
If all that is not enough to help you complete your mission, you can always summon in a friend with cooperative multiplayer to take on bosses, granting additional resources to all participants.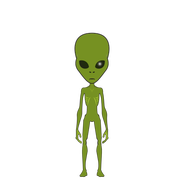 ---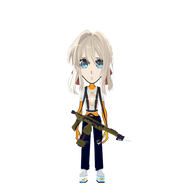 ---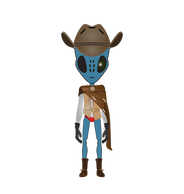 ---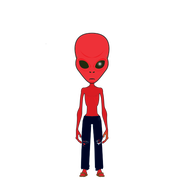 ---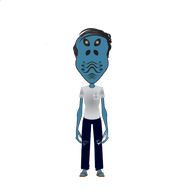 ---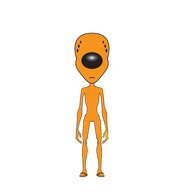 ---
---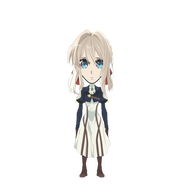 ---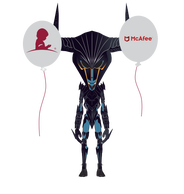 ---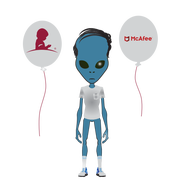 ---