Zenless Zone Zero: miHoYo Reveals Next Game
miHoYo, the team behind the wildly popular F2P, open-world ARPG Genshin Impact, is making a new game. Their newest game will swap Genshin Impact's lush, fantastical scenery for a sci-fi-packed, post-apocalyptic setting.
Called Zenless Zone Zero (shortened to ZZZ in this article for brevity), the game takes place in a city called New Eridu which serves as the final vestige of society after a global apocalypse. The results of the apocalypse are Hollows, extra-dimension portals that unleash monsters called Ethereal into our world; but while the Hollows ultimately ended (most) life on Earth, the town of New Eridu has survived by extracting valuable goods from these Hollows, even going so far as to explore, industrialize, and monetize the realms and resources that the Hollows provide.
Players will navigate this world as a Proxy, a guide within the Hollows. Proxies protect travelers within the Hollows, fight Ethereal, and generally assist these portal explorers with their missions. (Here is the official game trailer for those who want to see more for themselves.) 
According to official sources, there will be "a roguelike gameplay mechanism that awaits exploration", suggesting that entering a Hollow portal will randomize the events inside like a typical dungeon crawl. 
From what I've read and seen, ZZZ will function similarly to Genshin Impact in terms of visuals, mechanics, and microtransactions. While there haven't been a lot of specifics announced, it sounds like more details are just on the horizon. Interested players can sign up for Closed Beta access through the Zenless site. (The Closed Beta is only available on PC and iOS.)
What are your thoughts? Will this game be just as popular as Genshin Impact?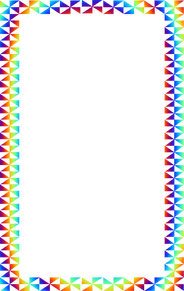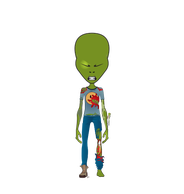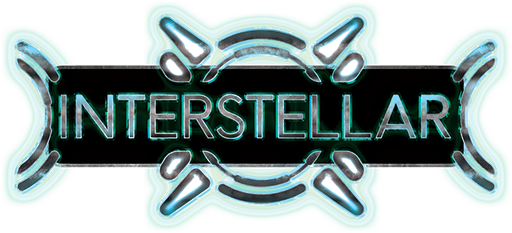 It looks and sounds interesting.
---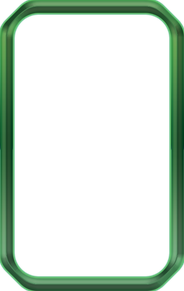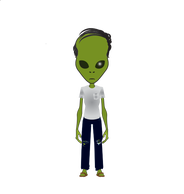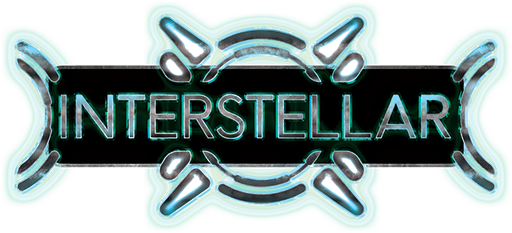 I could not get the other game to load so have been unable to review
---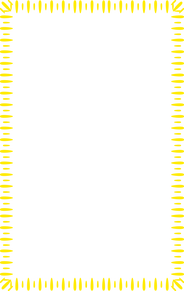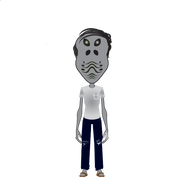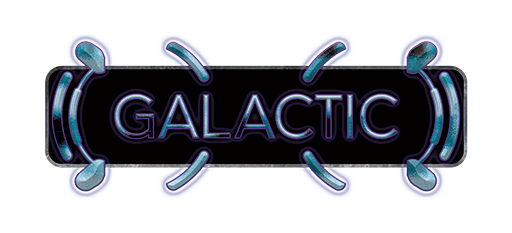 ---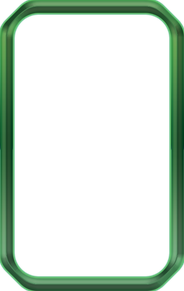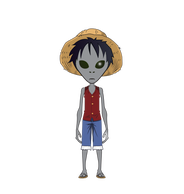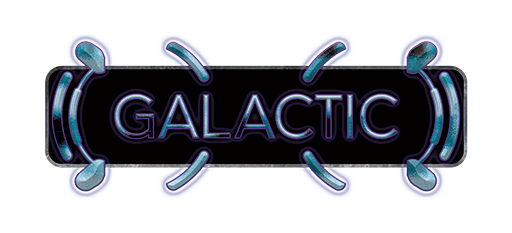 ---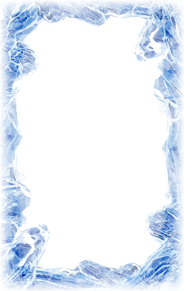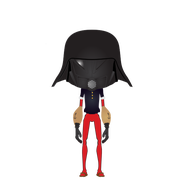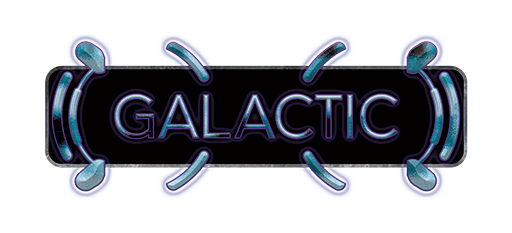 ---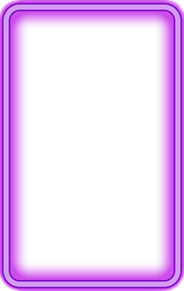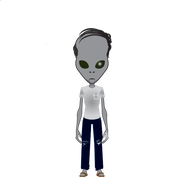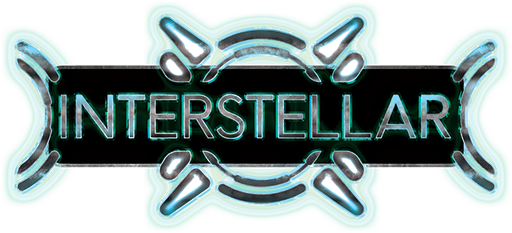 I bet my friend would love this game as he's a big fan of Genshin Impact and all things Anime.
---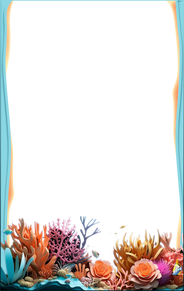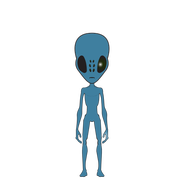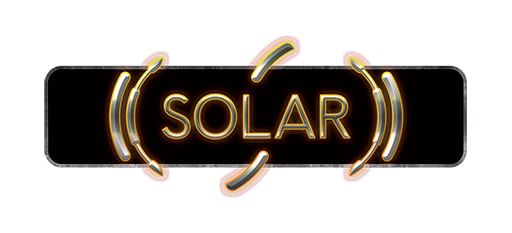 ---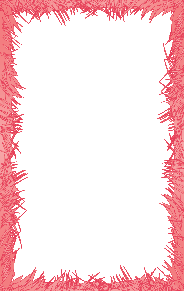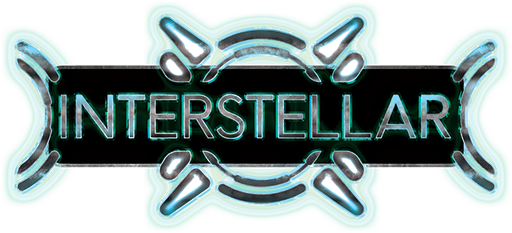 ---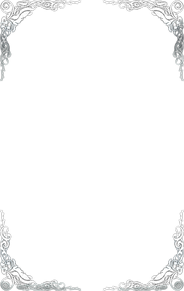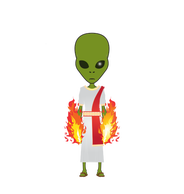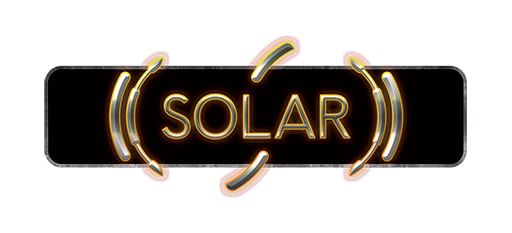 ---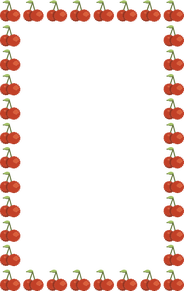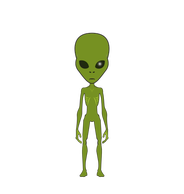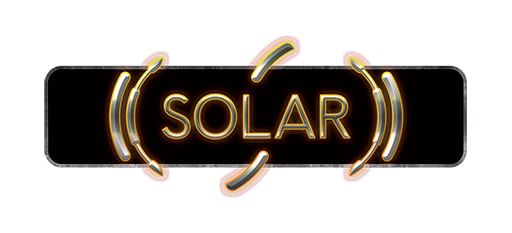 ---