[SALE] Steam - Simfest: Hobby Edition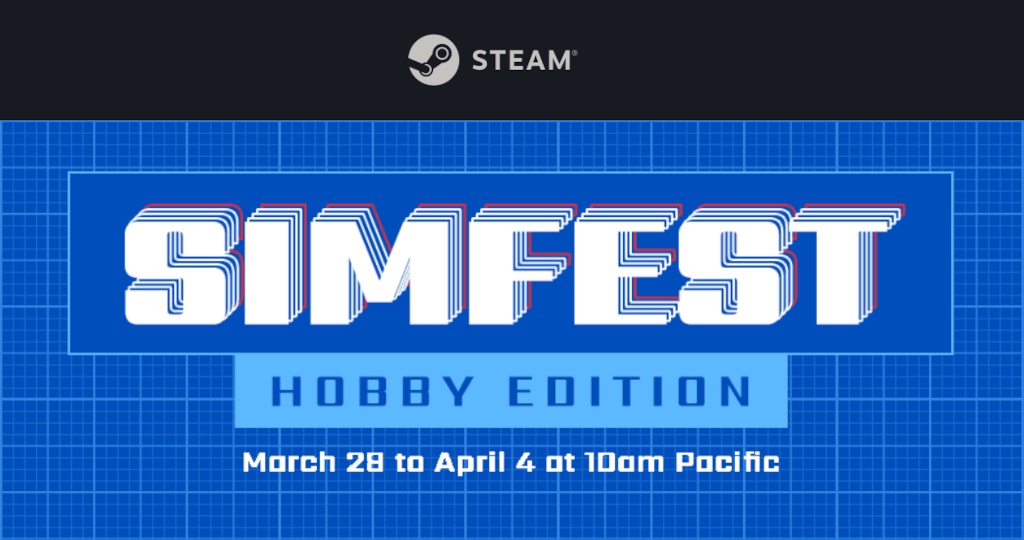 Simfest: Hobby Edition is all about simulation genre games that simulate a kind of hobby or job.
It covers many different kind of games; Driving, Building, Management, Cooking, Farming, Animals, Medieval, Space, Factory, Military, Survival, Singleplayer, Multiplayer and many more simulations.
---
Featured games on the Sale:
Sale started on March 28 and ends on April 4 at 10am Pacific.
---
Source: Steam - Simfest: Hobby Edition
---
Other Sales:
GOG Games Festival - Spring Edition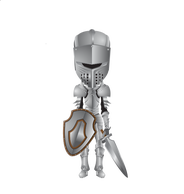 ---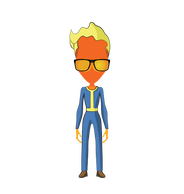 ---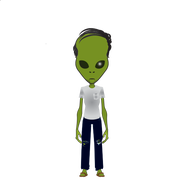 ---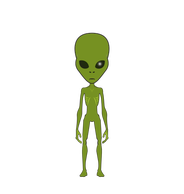 ---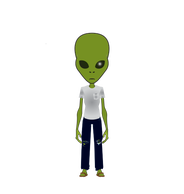 ---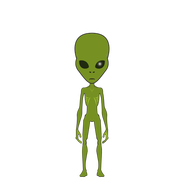 ---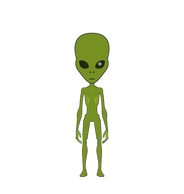 ---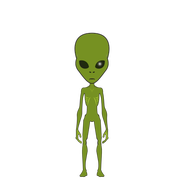 ---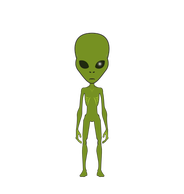 ---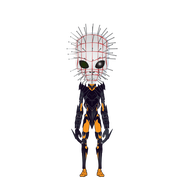 Here I am, ready to play. Gaming enthusiast without free time to actually play video games but eager to learn anything
---