Dead by Daylight Game Key Giveaway
Death is not an escape
LVL 5+
Dead by Daylight is an asymmetrical multiplayer horror game where one player takes on the role of a brutal killer and the other four play as Survivors.
As a Killer, your goal is to sacrifice as many Survivors as possible. As a Survivor, your goal is to escape and avoid being caught and killed.
Dead by Daylight Resident Evil Chapter out now!
Resident Evil is a new Chapter for Dead by Daylight. It includes a Killer, Nemesis; two Survivors, Leon S. Kennedy and Jill Valentine; and a new map: the Raccoon City Police Station.
NEMESIS
Take control of Umbrella's bloodthirsty bio-organic weapon and hunt your targets without mercy.
LEON S. KENNEDY
Unflinching in his mission to expose Umbrella, Leon has proven himself a true survivor since his first day with the RPD.
JILL VALENTINE
Jill is a brilliant S.T.A.R.S. agent, one of the only surviving members of her unit, and a hard target for even the most unrelenting adversary.
NEW MAP: RACCOON CITY POLICE STATION
Once home to the RPD's elite S.T.A.R.S. unit, the labyrinthine hallways of this converted art museum are now overrun by the undead and host to a relentless evil.
*This map is free for all players.
From the ravaged streets of Raccoon City to the black Fog of the Entity's Realm. The hunt is on.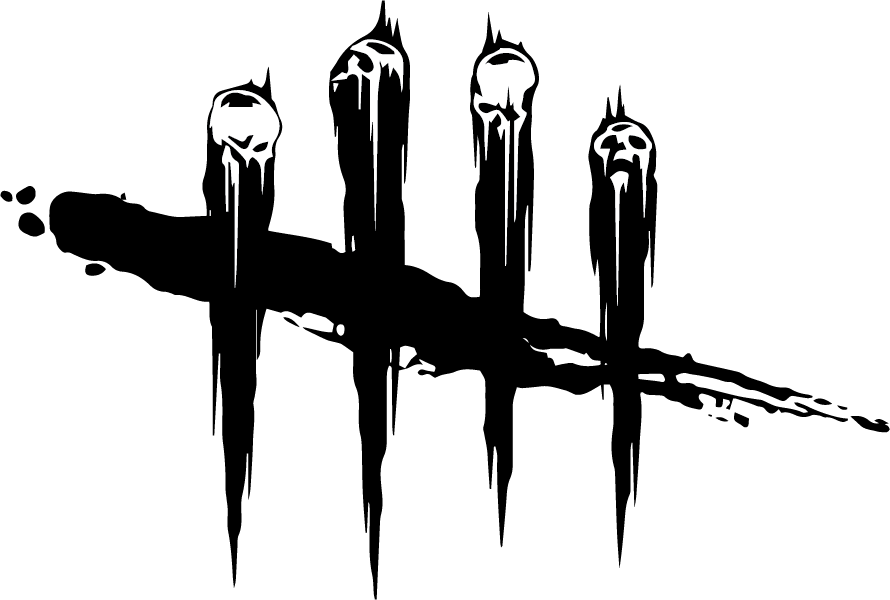 How To Get Your Giveaway
2. Click the "GET KEY" button.
4. Follow the on-screen instructions and insert your key.