Dell has some PS5's. Good luck!
UPDATE:  aaaaannnnnnndddddd its gone.  Dang that went fast.  But I know a few of you got lucky.  GG.  
Hey guys,
I have the privilege of letting you know a few minutes early:
Attention Arena Reward Members, you're the first to know! Limited quantities of PS5 go live at 9PM ET on Dell.com. Available in the US only, online only.
https://deals.dell.com/en-us/category/gamingaccessories 
It wont last long.  Those that happen to be sitting around right now.  Good luck!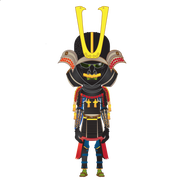 ---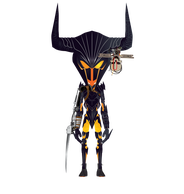 ---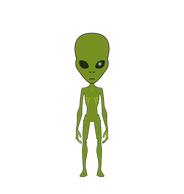 ---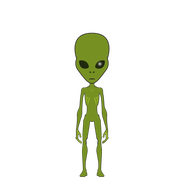 ---
---
How many of those PS5s went to the bot/scalpers. There are over 11K on ebay, I will wait until August 2021 when the stock is back and the scalpers are stuck with those PS5s the bad thing is if you by a PS5 from a scalper, you get no warranty. You encourage the [explicit deleted] to continue with those shenanigans. Just be paitent. 
---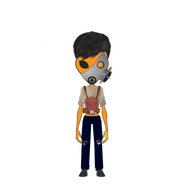 ---
---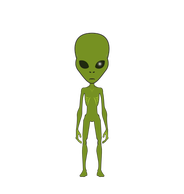 ---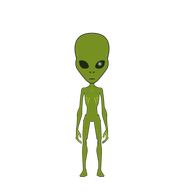 ---