GWENT Starter Pack Giveaway
Command mighty Witcher-world heroes in epic online PvP card battles!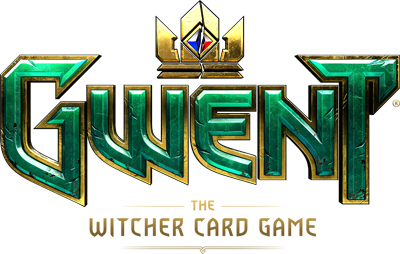 What's included:
4 kegs
1 premium legendary card
About the game:
Join in The Witcher universe's favorite card game — available for free!
Blending the CCG and TCG genres, GWENT sees you clash in fast-paced online PvP duels that combine bluffing, on-the-fly decision making, and careful deck construction.
Collect and command Geralt, Yennefer, and other iconic Witcher-world heroes. 
Grow your collectible arsenal with spells and special abilities that dramatically turn the tide of battle. Use deception and clever tricks in your strategy to win the fight in classic, seasonal and Arena modes.
How To Get Your Giveaway
2. Click the "GET KEY" button.
3. Select your code link or go to GOG Redeem and input your code.
4. Follow the instructions presented on screen.
5. Keys available to level 5 and higher. Easily earn the required ARP this week by participating in the GWENT daily login quest.