70% off The Witcher 3 Code
Play as a highly-trained monster hunter for hire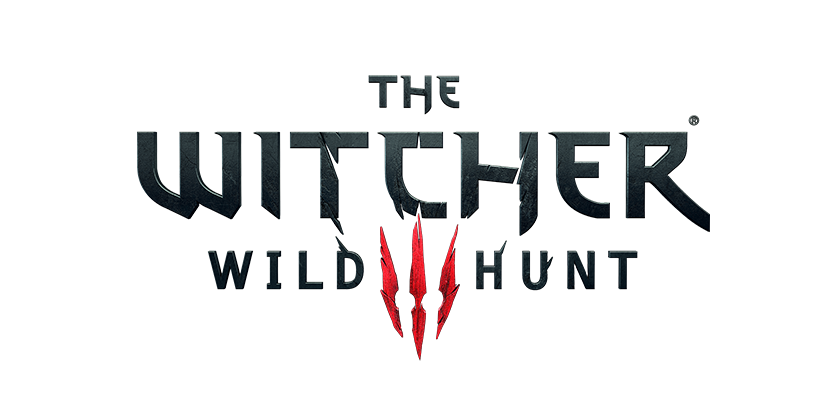 As war rages on throughout the Northern Realms, you take on the greatest contract of your life — tracking down the Child of Prophecy, a living weapon that can alter the shape of the world.
About the game:
The Witcher: Wild Hunt is a story-driven open-world RPG set in a visually stunning fantasy universe full of meaningful choices and impactful consequences. In The Witcher, you play as professional monster hunter Geralt of Rivia tasked with finding a child of prophecy in a vast open-world rich with merchant cities, pirate islands, dangerous mountain passes, and forgotten caverns to explore.
How To Get Your Giveaway
2. Click the "GET KEY" button.
3. Select your code link or go to GOG Redeem and input your code.
4. Follow the instructions presented on screen.