Intel officially announces Core i9-9900KS, (supposedly) the best CPU for gaming on PC
Intel Core i9-9900KS is a special edition of the processor that will be available for sale only for a limited time. The system was created for players, has 16 MB Smart Cache and supports a maximum of 16 threads.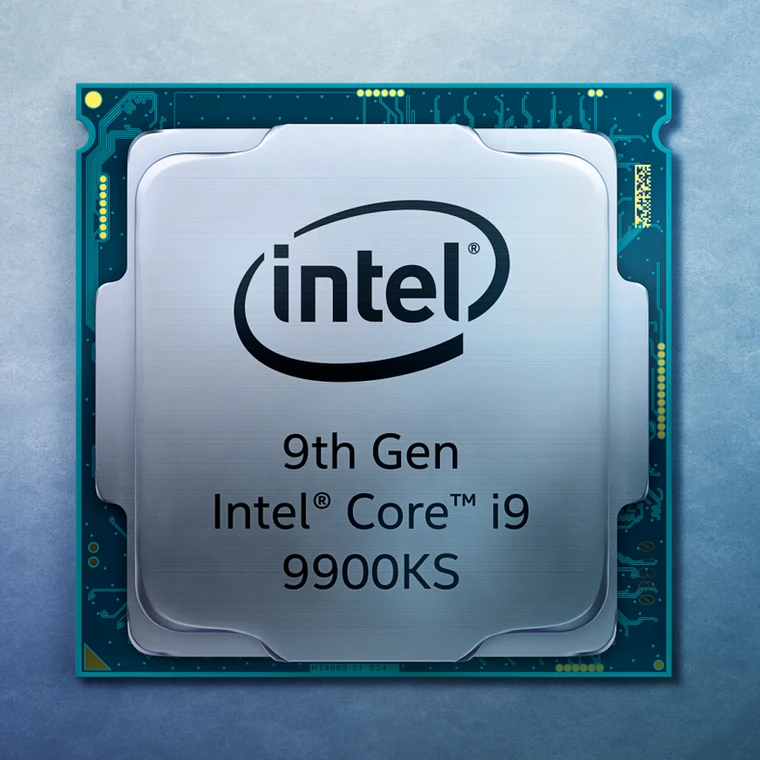 Intel boasts that the Core i9-9900KS has eight cores working with a 4.0 GHz base clock. Thanks to the silicon wafer selection process, all of them in turbo mode can operate at frequencies up to 5.0 GHz. In addition, the processor has an unlocked multiplier, which opens up overclockers with further options for overclocking.
The CPU supports 40 PCIe lines, has a TDP coefficient of 127 W and is compatible with existing motherboards with the Z390 chipset.
If you are interested in benchmark results, you can check some reviews:
Czech ("vice je lepe" stands for "more is better", "mene je lepe" stands for "less is better")
Polish ("wiecej = lepiej" stands for "more is better", "mniej = lepiej" stands for "less is better")
It is difficult to assess whether it is worth bothering with this CPU - remember that AMD will soon present 3rd Generation Threadrippers.
---
new ryzen 9 - 3950X it's more powerfull than the last i9 10980XE
---
---
4.0 GHz this is gonna be crazy horse run lmao
---
5.0Ghz on a simple core Ryzen on all core, it's not the best CPU for Gamer now, the new Ryzen it's better and more powerfull than any intel CPU and the price it's half than a Intel CPU
---
---
---
Цену не вижу, наверное много
---
i9-9900KS is basically a i9-9900K with a better silicon lottery, nothing more
---
---