World of Tanks - Day 1 - Hellu Van Oob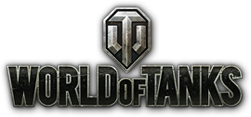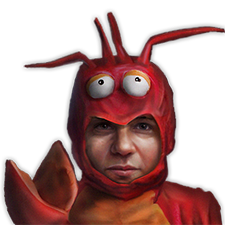 Hellu Van Oob  
He knows the specifics of all vehicles and maps. He has learned the game mechanics perfectly. A talented strategist and excellent tactician. Well, that's when he says anyway. Claim your code now and add Hellu to your crew. 
New to World of Tanks? Click here to activate your account and receive the following:
M4A2E4 Sherman

500 Gold

7 days of WOT Premium Account
About the Game:
World of Tanks is an epic online multiplayer game featuring authentic tanks from the mid-20th century. Take control of steel beasts and battle through historic locations where strategy means victory.
Non-historical Crew Skins: 
Can take the place of most Crew members without specialization or nation restrictions.
Note: Crew Skins cannot be used for special Crew members like Gianluigi Buffon, Sabaton members, Twitch Care Package Commanders, and others.
You can apply each Crew Skin to only one Crew member. You must remove it if you want to use it for another Crew member. Applying and removing Crew Skins costs nothing and any unused Crew Skins are kept in your Personal File. You can get more than one of the same Crew Skin.
To apply Crew Skins, go into the Personal File of a Crew member, click on the "Crew Skins" tab, and manually select the desired Skin.
How To Get Your Giveaway
2. Click the "GET KEY" button.
3. Log into your account on the official World of Tanks website and then click on your username in the upper-right of the screen.
4. Click on "Activate Wargaming Code" from the username dropdown menu.
5. Enter the code exactly as it appears on the card. Then, click on the "Redeem" button and you should see your reward the next time you log into World of Tanks.