Alienware Arena Celebrates Star Trek Onlines new Awakening Content
Perfect World's Star Trek Online: Awakening launched bringing in the escalated threat of Klingon Matriach, J'Ula and her dark agenda to use the Mycelial Network and the grim gaze of the Elachi - threatening the existence of life itself. Joining the Star Trek Online cast is the Holographic version of Lieutenant Command Paul Stamets - The USS Discovery's Science Officer and Chief Engineer. Together, you will stop the misuse of the Mycelial Network and repair the damage J'Ula has caused.
To celebrate the launch - Perfect World and Alienware Arena are rewarding you all with daily login bonuses to Alienware Arena. 
Login Bonuses are:
ARP
A unique Star Trek Online badge to commemorate the Star Trek Online: Awakening launch to use here on Arena.
3x ARP Booster
Federation Orion Science Bridge Officer & XP Booster
An Elite Service Starter Pack & A Combat Tardigrade
 Login every day to get the next reward.
Visit the Star Trek Online: Awakening site to start playing now all previous and new content including:
1 Brand New Episode for all factions
5 New Patrols
Brand New Task Force Operation
Mycelial Event
New Event UI
Patrols System
And a new cross faction Intel Science Bundle!
Follow Star Trek Online on Twitter @TrekOnlineGame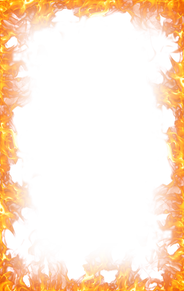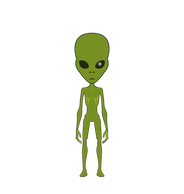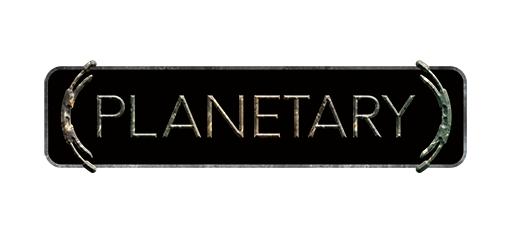 ---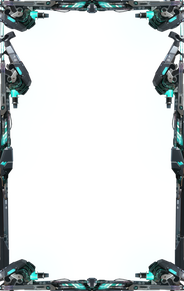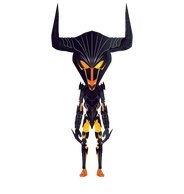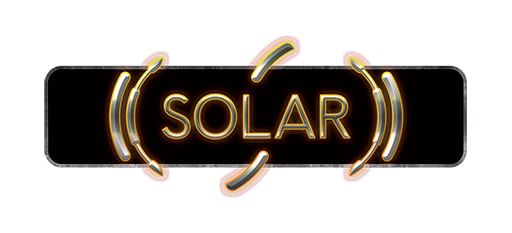 ---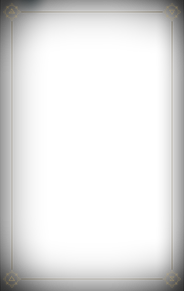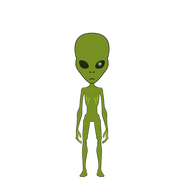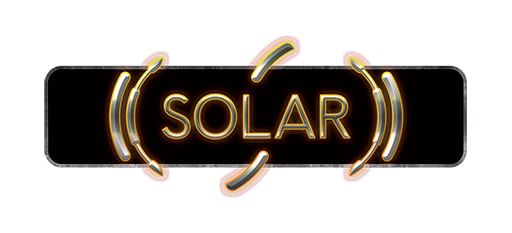 Is that bonus AP award gonna work this time and not fubar the system?  Wasnt able to get any points the last time I got the bonus since the revamp.
---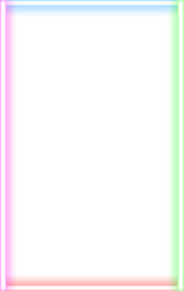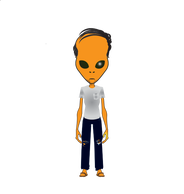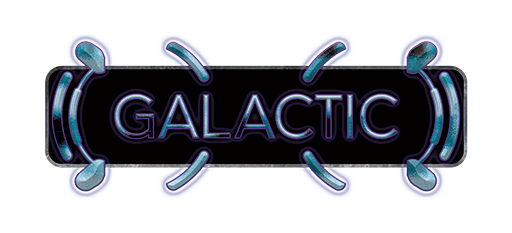 ---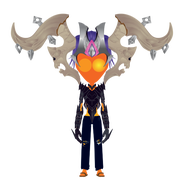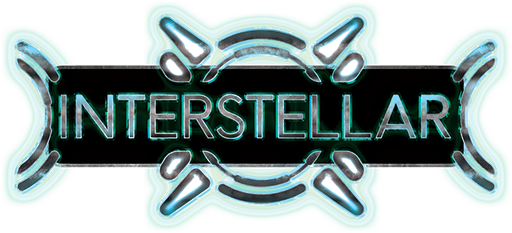 ---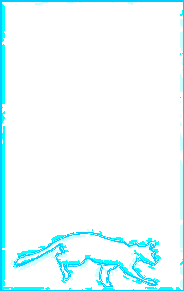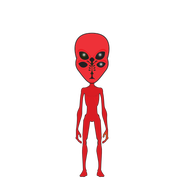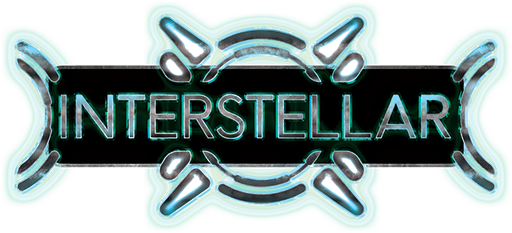 ---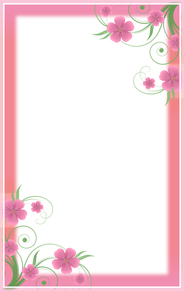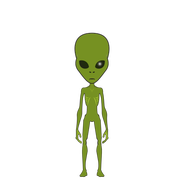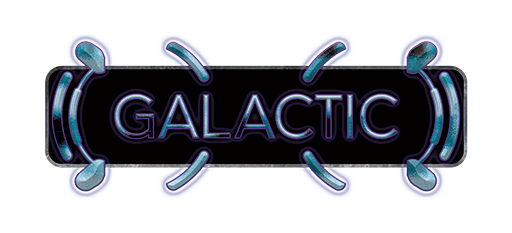 that's actually pretty nice!
---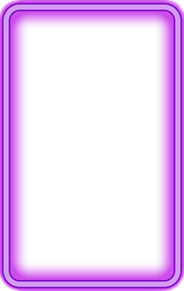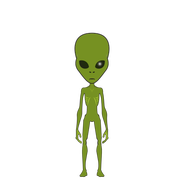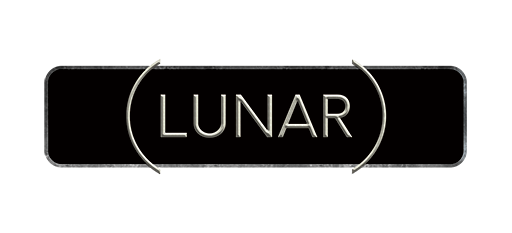 ---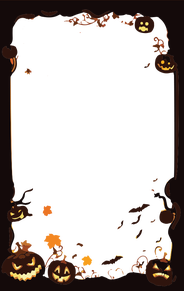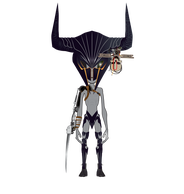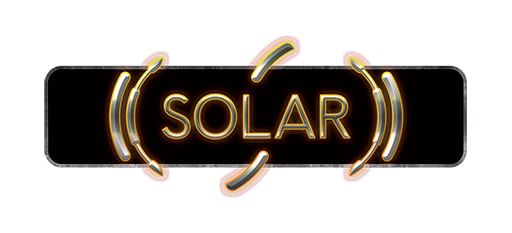 +10 ARP – very good. Thanks.
---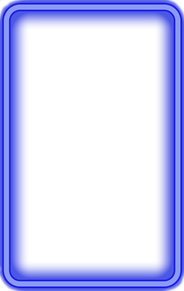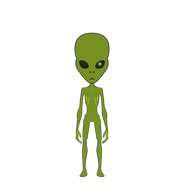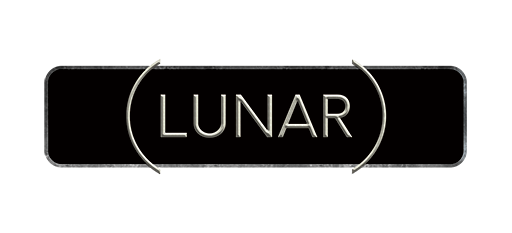 ---