Forza Motorsport 7 Exclusive Alienware Suit Key Giveaway
Forza Motorsport 7 Exclusive Alienware Suit Key Giveaway
Keys are only available for members that are Level +.
All out! There are no more keys left in this giveaway!
Forza Motorsport 7 immerses players in the exhilarating thrill of competitive racing. From mastering the new motorsport-inspired campaign to collecting a wide range of cars to experiencing the excitement of driving at the limit, this is Forza reimagined.
Claim your exclusive Alienware suit in Forza Motorosport 7 and take the checkered flag in ultimate style!*
Keys only available to members in US, Canada, UK, Germany, and Brazil.
Popular Giveaways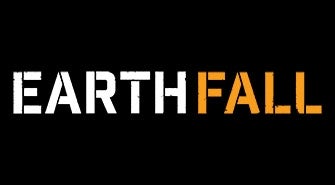 Claim your Earthfall Steam key and enter early access in this co-operative shooter for up to four...
Feb 12, 2018 • by lampy • 1207 Replies • 1488 Points