LawBreakers Exclusive Alienware Weapon Sticker Key Giveaway
LawBreakers Exclusive Alienware Weapon Sticker Key Giveaway
Keys are only available for members that are Level +.
All out! There are no more keys left in this giveaway!
We've teamed up with LawBreakers to give out an exclusive Alienware Weapon Sticker for the game! Customize your weapons of destruction with an Alienware sticker.
About LawBreakers:
Choose your role from a cast of unique characters, each equipped with distinct movement skills, battle abilities and weapon combos. Fight in dynamic gravity ravaged arenas that offer players a breathtaking vertical team-based battle royal.
How To Get Your Giveaway
2. Click the "GET KEY" button.
4. Follow the on-screen instructions and insert your key.
5. You must own the game LawBreakers in order to redeem the Alienware Weapon Sticker key.
Popular Giveaways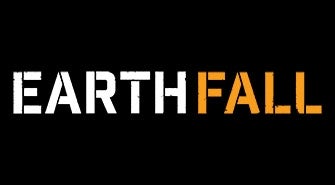 Claim your Earthfall Steam key and enter early access in this co-operative shooter for up to four...
Feb 12, 2018 • by lampy • 1207 Replies • 1488 Points