Welcome to DEFY CITY

Defy City is a brand new Fortnite Creative Island designed by Alienware and Atlas Creative. Visit Defy City to discover the bigger story
and discover the bigger mystery behind the wormhole looming over the city. As the story progresses, each update introduces changes to the map and new missions. Season 1 will unfold in the form of six interactive episodes between now and April 2023, so come back and checkout the latest release.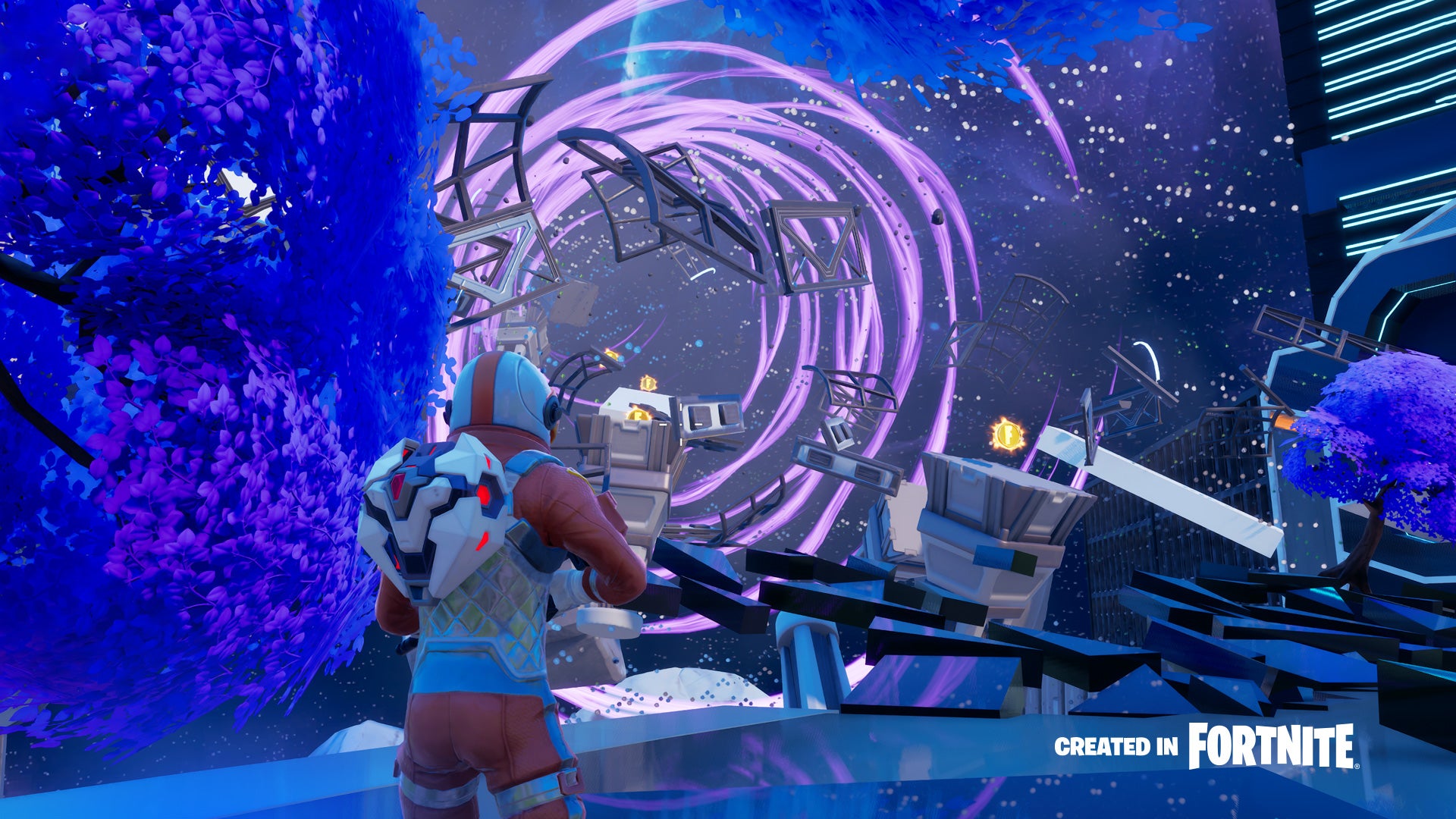 ICYMI Episode 3

Players worked against the clock to repair ISAAC when they found out KOBRA was secretly collecting data through his programming. Dr. Lundle, while missing, suspiciously communicates with KOBRA implying the robots will turn sentient. Chaos is on the horizon (quite literally) in Defy City, and it's up to you to stop it from happening.


Season 1: Episode 4

We learn our lead scientist has been deceptive about saving Defy City and Mayor Rey asks our hero to investigate and visit the lab. Dr. Lundle's intercepted secret message was meant for KOBRA, revealing his nefarious intentions for Defy City and the AI that keep the city operating. Our hero must complete the investigation to find out what is causing the wormhole – and how to stop it.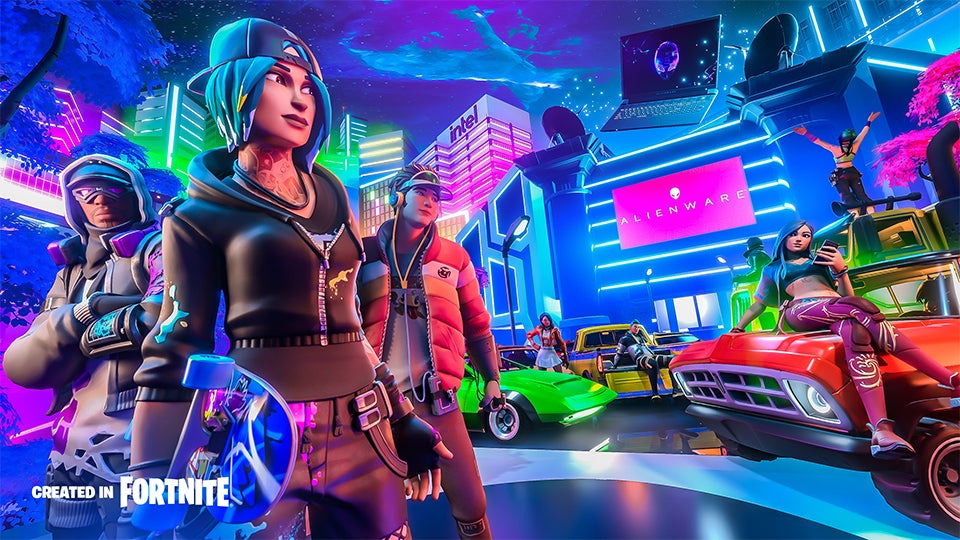 Infiltrate and traverse a giant deathrun inside a KOBRA supercomputer facility.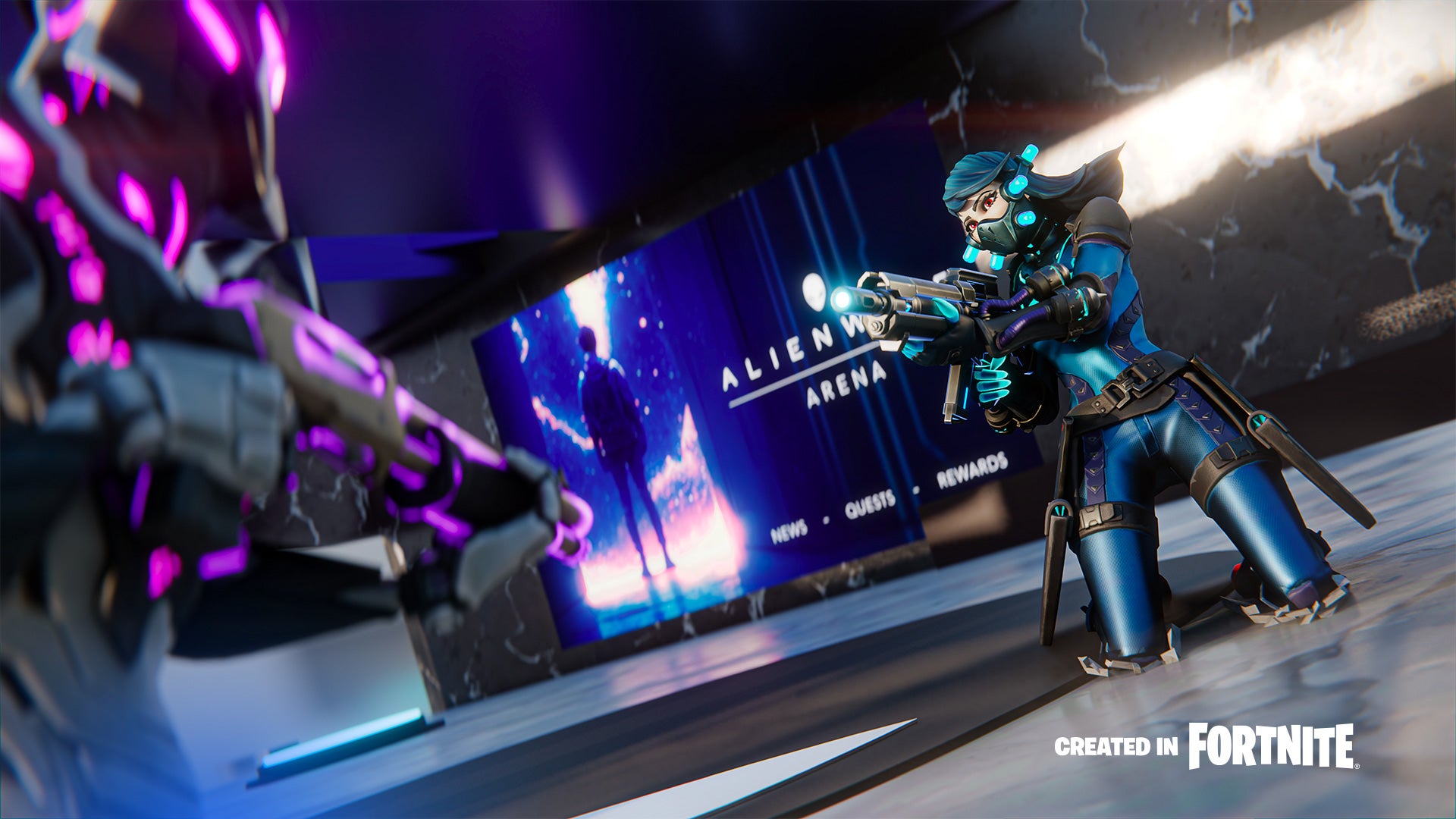 Go 1v1 against another player in the lobby of the Alienware HQ. Be sure to equip your finest gear from the item shop!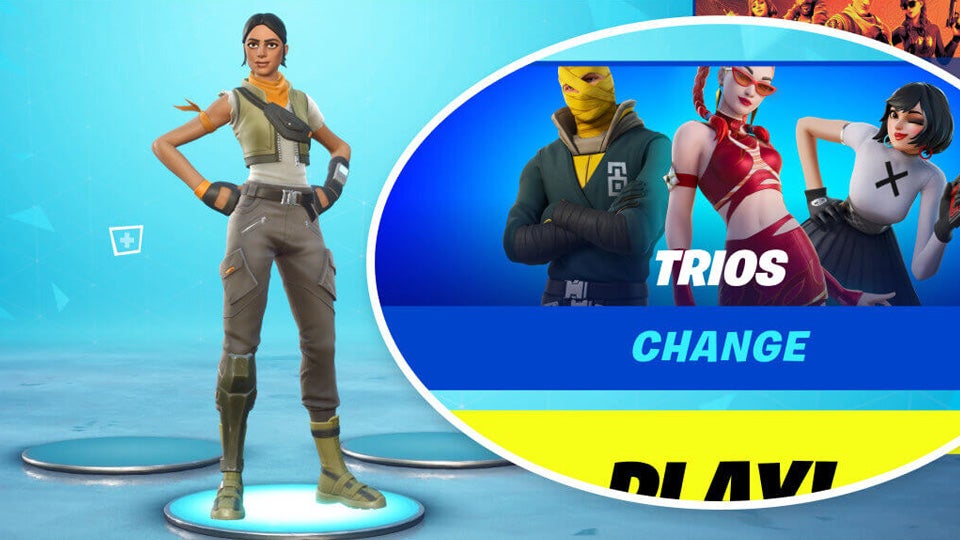 Step 2

Navigate to Discover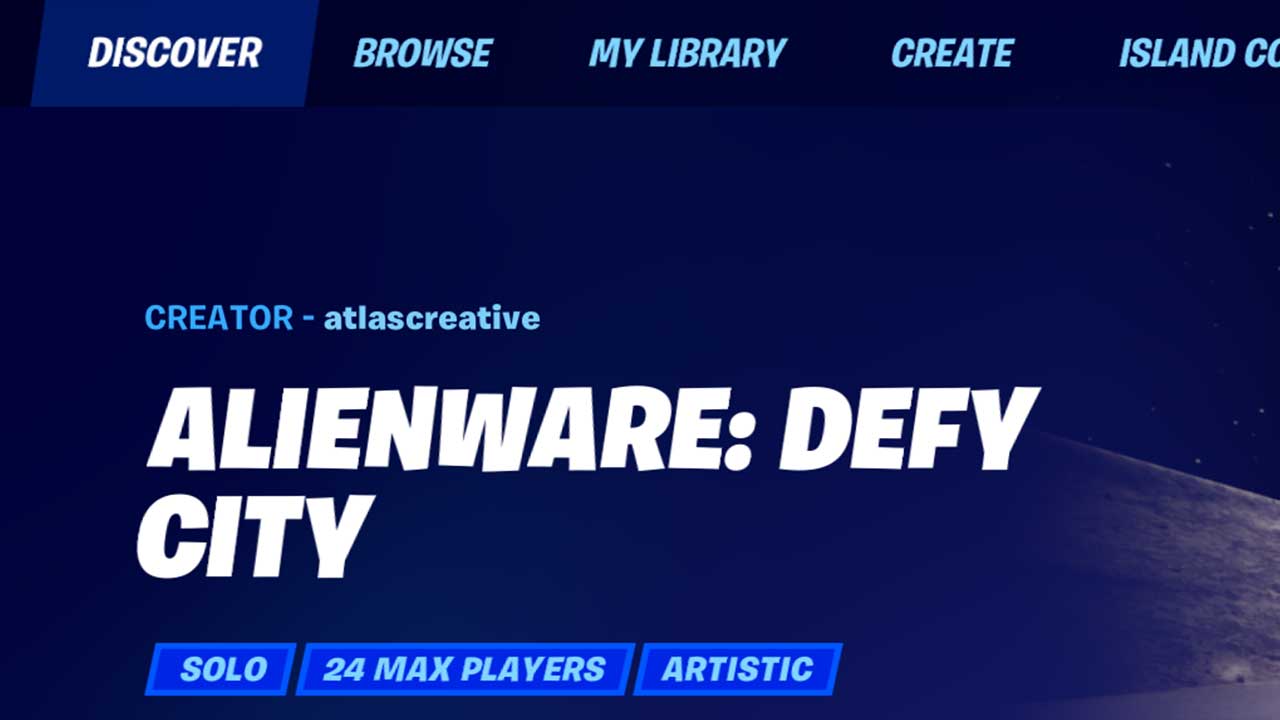 Step 3

Launch Your Game
This is not sponsored, endorsed, or administered by Epic Games, Inc