A Quick Guide to the Alienware 500Hz Gaming Monitor | AW2524H
The Alienware 500Hz Gaming Monitor AW2524H is the world's first 500Hz IPS gaming monitor. Find out more about how this groundbreaking NVIDIA® G-SYNC® monitor delivers a new category of speed and motion clarity in even the fastest-paced games. Check out our socials! Twitter ► https://aw.gg/twitter Instagram ► https://aw.gg/instagram Twitch ► https://aw.gg/twitch Discord ►https://discord.gg/alienware Alienware Arena ► https://aw.gg/arena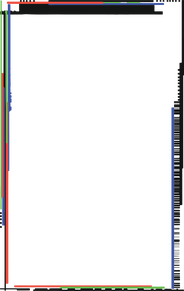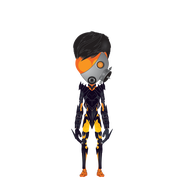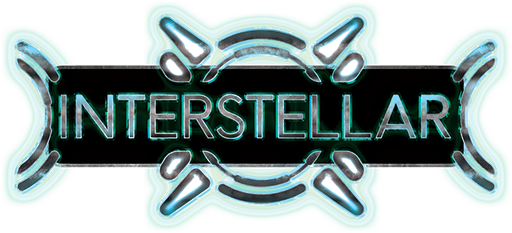 Hola se puede apreciar que es muy buen monitor pero en este momento no tengo dinero para comprarme un monitor o pc.Saludos
---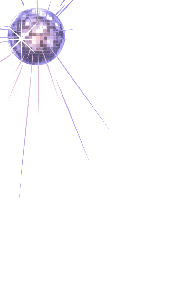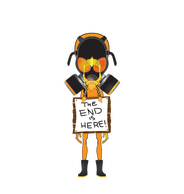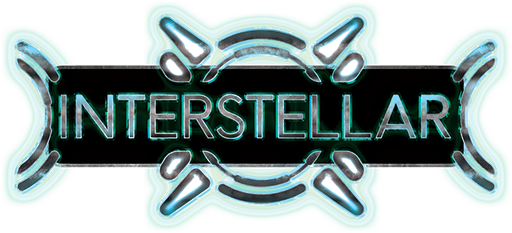 ---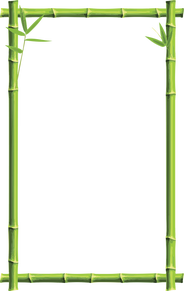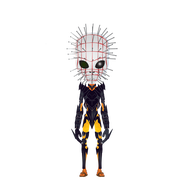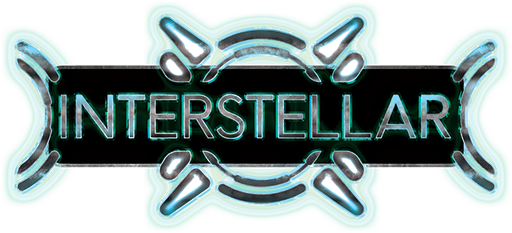 You need to be getting 500 frames though for it to be relevant?
---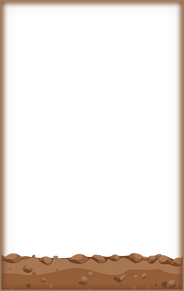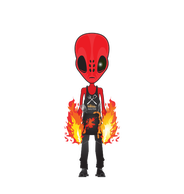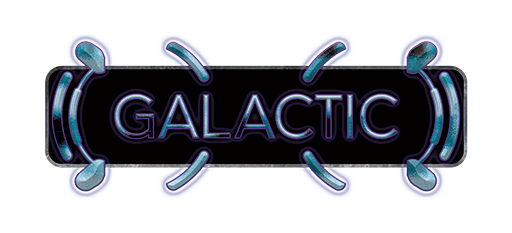 pretty useless stuff  since humans dont have compound eyes and a far smaller "timely resolution"  even the believe seeing some difference from 100-200 fps scratch the superstition  ...
 cinemas rum their movies at 24fps if its HFR  (HighFrameRate) ones at 48 fps   ok its dark in their limiting the eye  but still human eyes dont jump to a sudden refreshrate of several 100 fps in  full daylight
other point is what hardware would reach 500 fps ? if you dont plan on playing 10-20 year old games all the new fancy raytracing games ? should be a rather normal reaction too
well they give you a Full HD panel  no 1440p no 4k  Full HD  and even with that limitations  game engines most likely have build in limiters so its questionable of you reached the 500 fps  anyway even if you went down to 800x600 resolution  thinking about the  benchmarks i saw over the last years  that monitor might  at most be something for cs:go  or quake 2  players   and cs:go getting a grapgics overhaul should reduce its shown  framerates by quite a margin  
for the asked 1000+ $ there are quite a few 1440p and 4k alternatives better matching your needs
---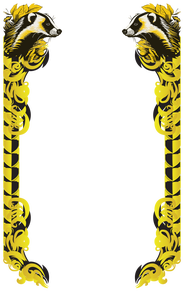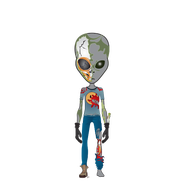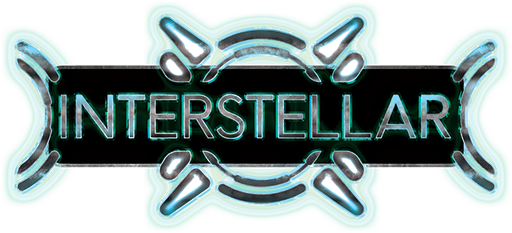 yes but I want the Camaro with flames down the side that costs 500 more to buy, will not make the car faster but it will be cool.  
 Also our eyes see a continuous stream not flickers so while we may not NEED the 500mhz do not just assume that our eyes are not able to tell the difference.  Studies out of MIT from 2014 have proven the eye can see at 75 frames per second which is higher then the previously thought 60.  Thus as time goes by we learn more about our eyes.  I can not say I need the monitor but I also cannot say it does not have the better picture.  Striving for more is how we improve everything.  Let's not be mediocre. 
edited
---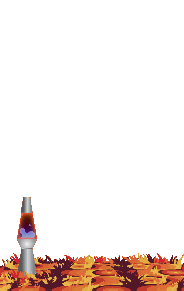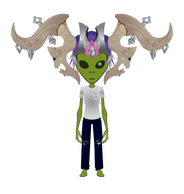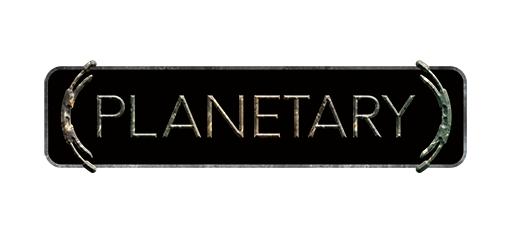 ---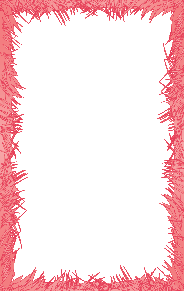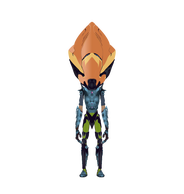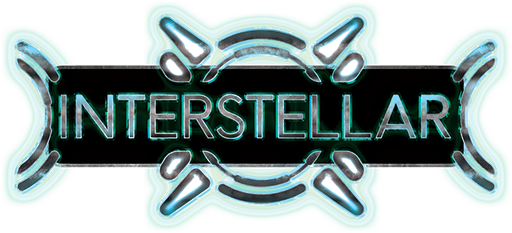 Nolcaj said: 2d

yes but I want the Camaro with flames down the side that costs 500 more to buy, will not make the car faster but it will be cool.

Also our eyes see a continuous stream not flickers so while we may not NEED the 500mhz do not just assume that our eyes are not able to tell the difference. Studies out of MIT from 2014 have proven the eye can see at 75 frames per second which is higher then the previously thought 60. Thus as time goes by we learn more about our eyes. I can not say I need the monitor but I also cannot say it does not have the better picture. Striving for more is how we improve everything. Let's not be mediocre.

edited 2d
MIT studies lol, i have a 360hz and You can tell diferences between 60-100-120-144-165-240-360hz. And I have no MIT studies :)))
You should see how many shots I land with a 360hz monitor vs 144hz one or even better 60hz
---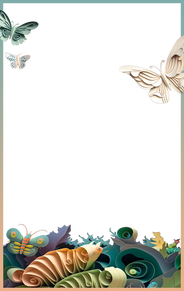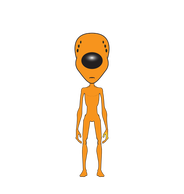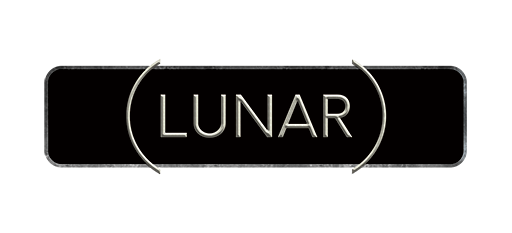 ---