The Steam Awards 2022 Winners
The Steam Awards, founded in 2016, are awarded based on 100% community votes. Valve picks the categories (which shift throughout the years) and allows just about anybody to nominate just about any game in the name of democracy. Valve weighs in the results and then allows users to vote on the top 5 nominees for each category for a window of time before the final announcement is made. You can view the official winner list (including nominee runner-ups) at the official Steam site. Like most community-based awards, the winners are often based on the most fervent fanbases, and, unsurprisingly, that makes some cult classics like FromSoftware, CD Projekt Red, and Hideo Kojima games sweep awards. (Not saying Elden Ring doesn't deserve the love but, well, it's a little predictable at this point, no?) Read the list below for the category winners.
2022 - The Steam Awards Winners
Game of the Year: Elden Ring
VR Game of the Year: Hitman 3
Labor of Love: Cyberpunk 2077
Better with Friends: Raft
Outstanding Visual Style: Marvel's Spider-Man: Miles Morales
Most Innovative Gameplay: Stray
Best Game You Suck At: Elden Ring
Best Soundtrack: Final Fantasy VII Remake Interfrade
Outstanding Story-Rich Game: God of War
Sit Back and Relax: Lego Star Wars: The Skywalker Saga
Best Game On the Go: Death Stranding Director's Cut
What are your thoughts on the victors? Well deserved or over-hyped? I was personally surprised to see Cyberpunk and Death Stranding win their respective categories, and I likely would've gone a different direction-- but they don't pay me to hand out awards.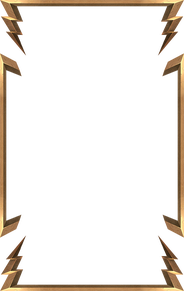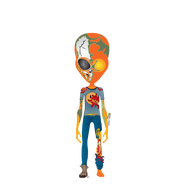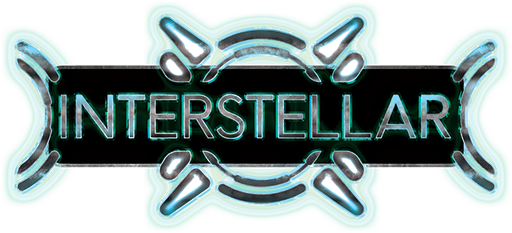 VR Game of the Year: Hitman 3

This is a joke :\
edited
---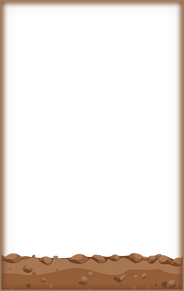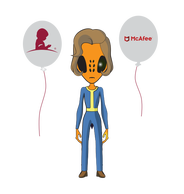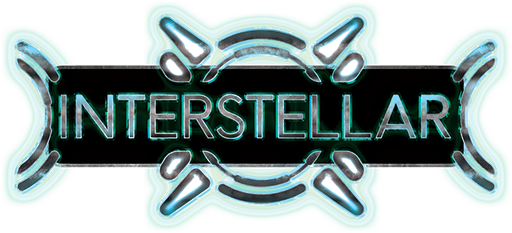 How does Death Stranding Director's Cut beat Vampire Survivors for Best Game On the Go?
---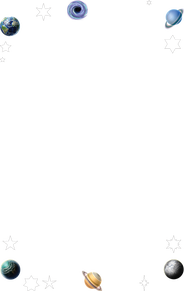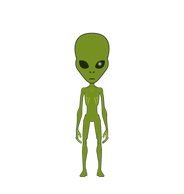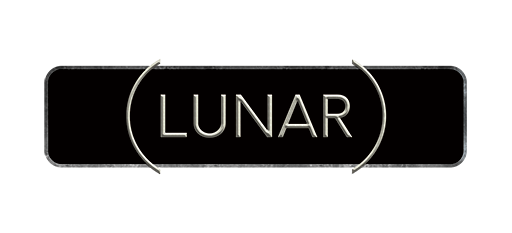 ---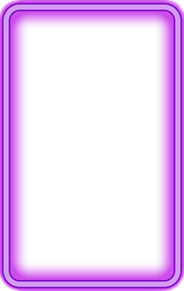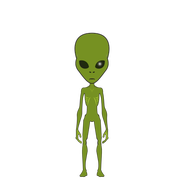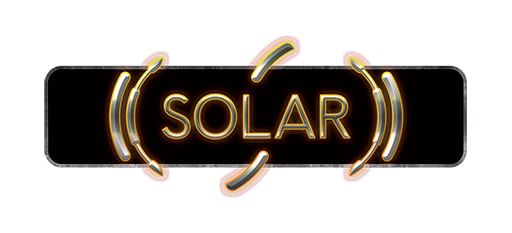 ---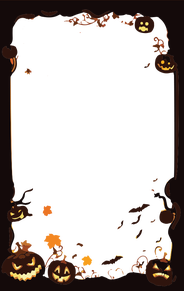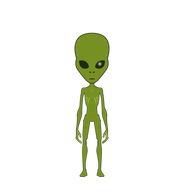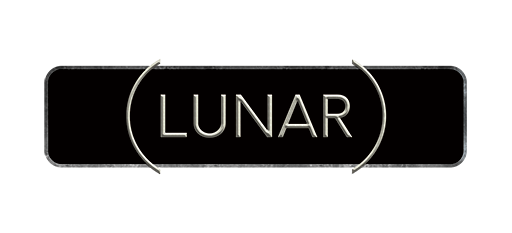 ---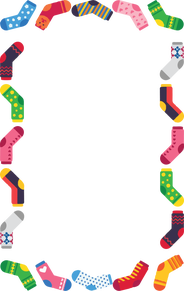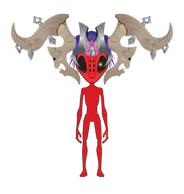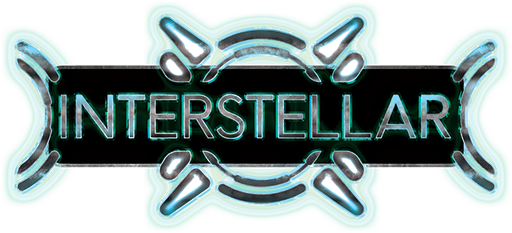 Pretty predictable most of them.
---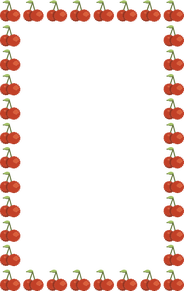 Dodging responsibilities since 1993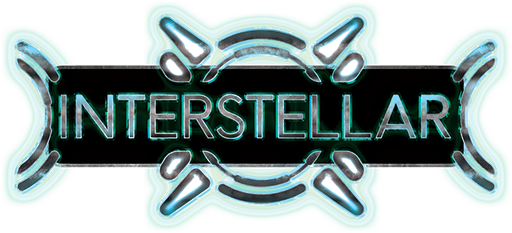 What happens when people start voting randomly just to get the trading cards
---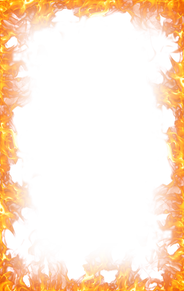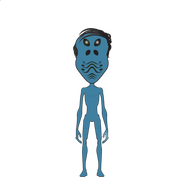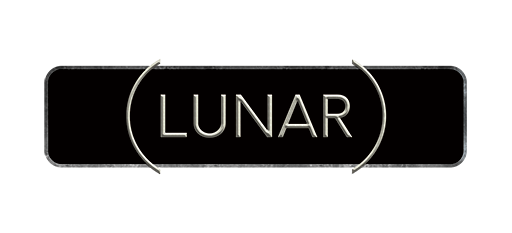 ---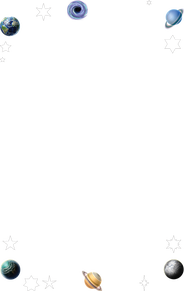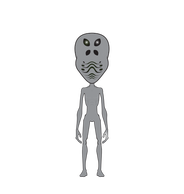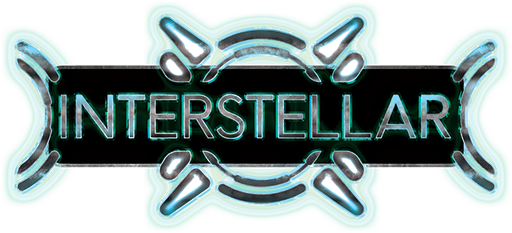 ---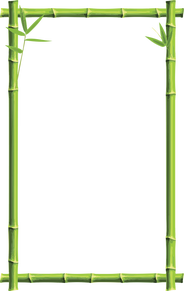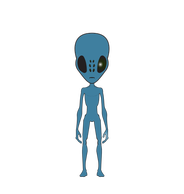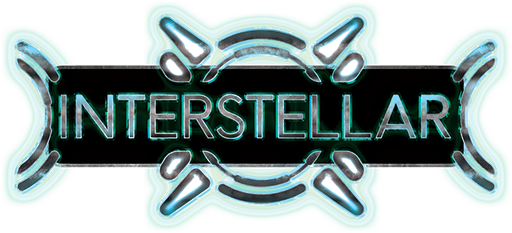 ---