Discord Q&A: Alienware m15 R7 & m17 R5
Hey All!
We're hosting another Discord Q&A covering our latest in the M series lineup: the Alienware m15 R7 and m17 R5.  Alienware Product Manager, Judy Zhu, will be joining us on Wednesday, July 27th to answer all your burning questions on our Discord Server!
The discussion thread is open now (#qa-questions), so be sure to join the Discord server and get those questions in.
Date: Wednesday, July 27, 2022

Time: 3pm-4pm EST

Where: #qa-questions

Topics:  Alienware m15 R7, Alienware m17 R5
See you there!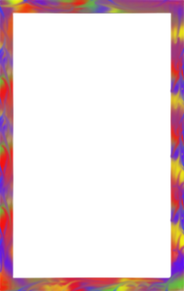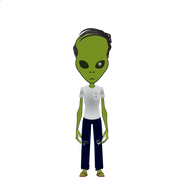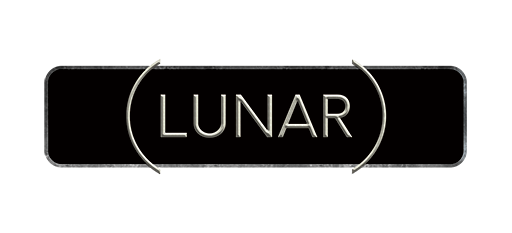 ---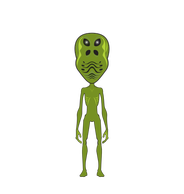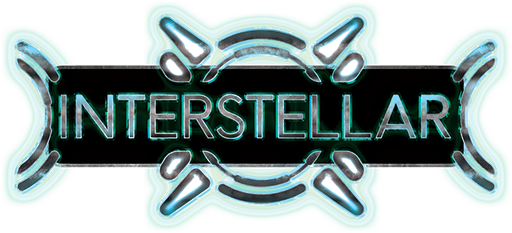 ---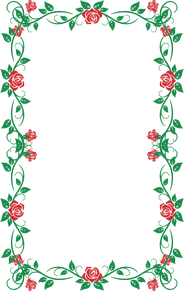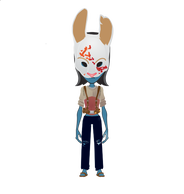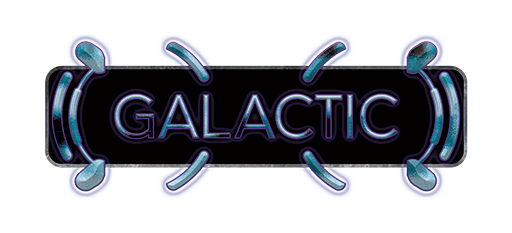 ---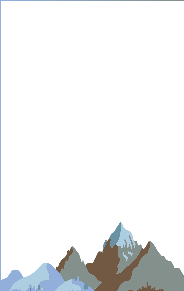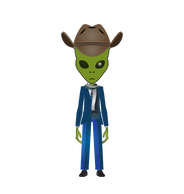 Beep Beep the Hogwarts is mine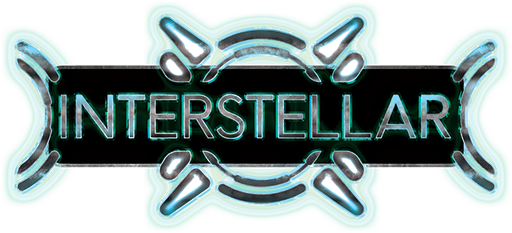 ---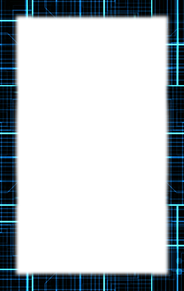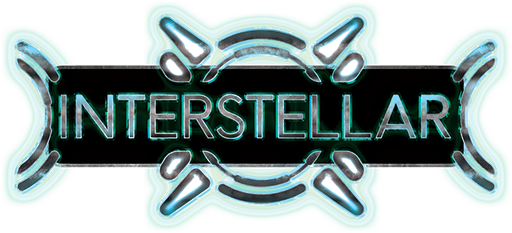 ---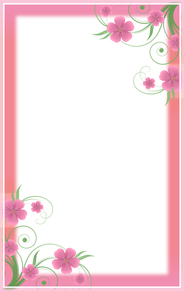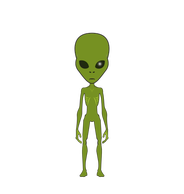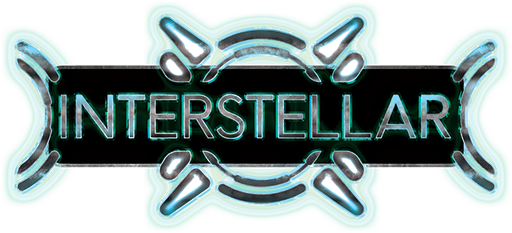 ---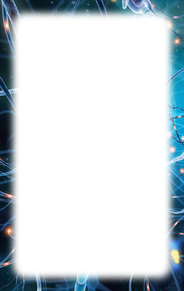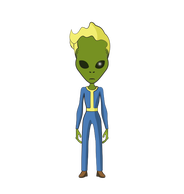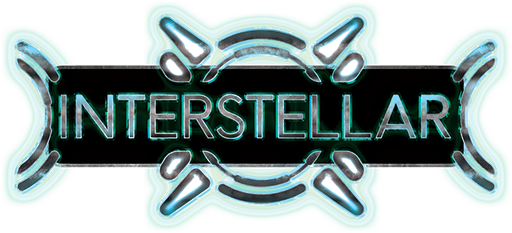 TY 
---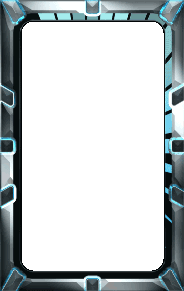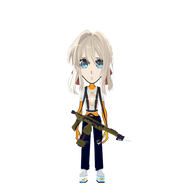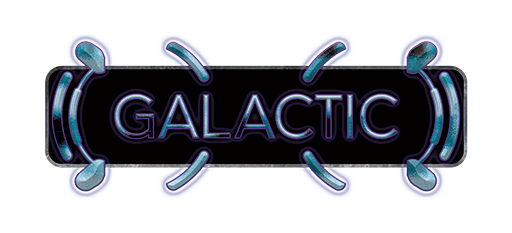 ---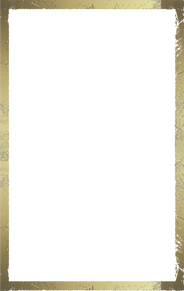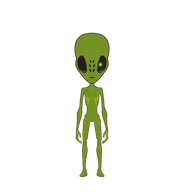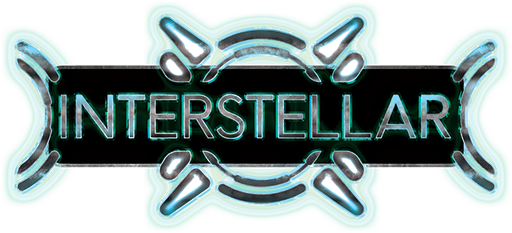 ---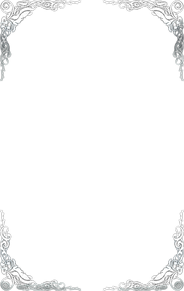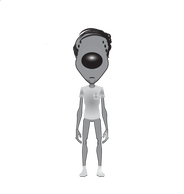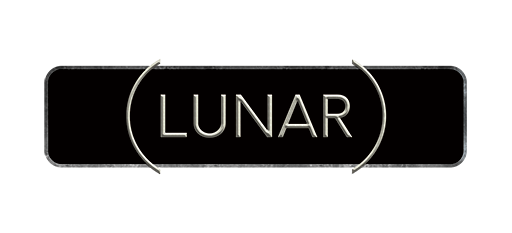 ---