[Steam] Aperture Desk Job
Aperture Desk Job takes place in the Portal universe and stars Grady, a new personality core, setting you product testing challenges while you sit in front of controls that look suspicously like a Steam Deck.
Trailer: https://www.youtube.com/watch?v=mVDFJRM6F9k
"Aperture Desk Job reimagines the been-there-done-that genre of walking simulators and puts them in the lightning-spanked, endorphin-gorged world of sitting still behind things," says its Steam page. "You play as an entry-level nobody on their first day at work — your heart full of hope and your legs full of dreams, eager to climb that corporate ladder. But life's got other plans, and they all involve chairs."
"Not Portal 3!" one of the subheads declares. "Lower your expectations: This is not a sequel to Portal. Now get ready to raise them slightly, because it is in the expanded universe of those games."
A controller is needed to play (ps4 and xbox will work too)
Steam link : https://store.steampowered.com/app/1902490/Aperture_Desk_Job/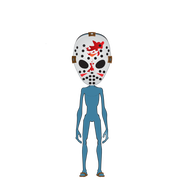 ---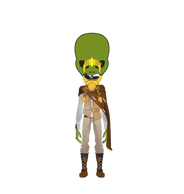 ---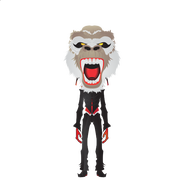 ---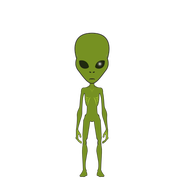 ---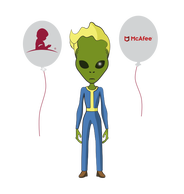 ---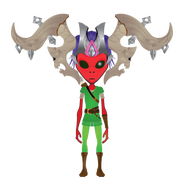 ---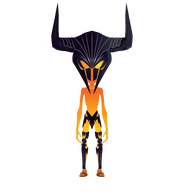 ---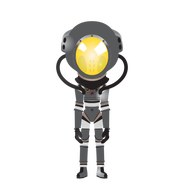 ---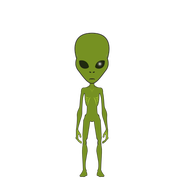 ---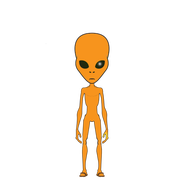 ---