ETS2-ATS: Hauling Hope Event got Extended!
Hello, fellow truckers,
today SCS Software announced that their #HaulingHope event got extended.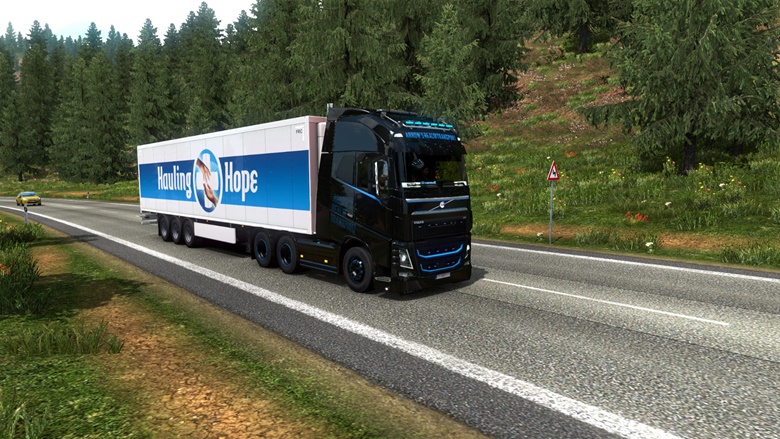 The #HaulingHope event is all about COVID-19 and the vaccines that need to be delivered to all countries within Europe and America. Each virtual trucker needs to deliver 7 cargoes to fulfil the requirements of their personal goal. When done, you get a nice hanging item for in your truck cabin and an achievement sticker on the World of Trucks website.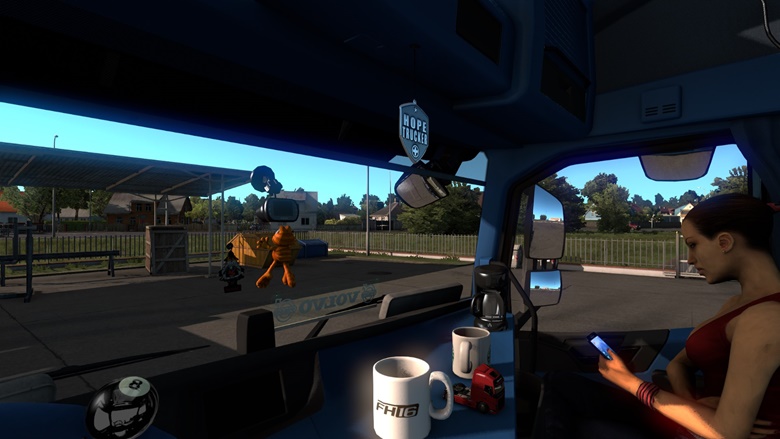 Although 7 cargoes don't seem a lot and around 100.000 ATS and ETS2 truckers got it done, there are still a lot of peoples that didn't reach the requirement and SCS Software wants to give those peoples still a chance to get it done.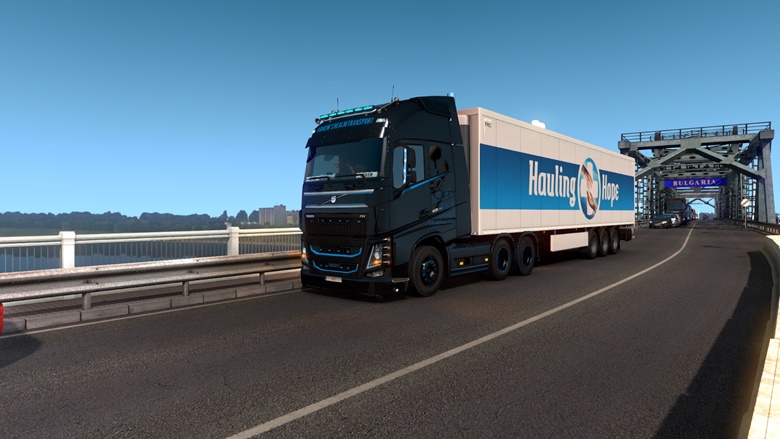 So ... instead of the original end date of 7th February 2021, the event got extended to the 15th February 2021 23u59 UTC.
Good luck truckers!
:)
good news, good event :)
edited
---
I said it when it started, this is a very cool concept.
---
i finish my goal, but still delivery those vaccines 
---
---
---
---
---
---
---
---