'GeForce RTX Game On'
In this event Nvidia might announce it's new set of RTX 30 series graphics and 4 new games will be officially added to Nvidia Reflex . Rumors says that Nvidia will announce RTX 3060 and with two variants of 12 GB and 6 GB as reported by PC review outlet Igor's Lab. 
It is rumored that the card will be priced near RTX 3060Ti . You can also expect an RTX 3070 Ti, RTX 3080 Ti and even perhaps an RTX 3050 which appeared in the AIDA64 support update recently could be stars of the show.
As a reminder, at CES 2019, Jeff Fisher took the stage to reveal the GeForce RTX 2060 graphics card and the Max-Q laptops.  Four online multiplayer games have now officially added support for the Reflex latency-lowering technology. These are CRSED: F.O.A.D. (previously known as Cuisine Royale), Enlisted, Mordhau, and Warface.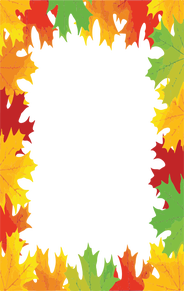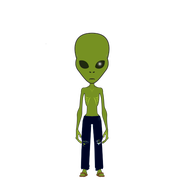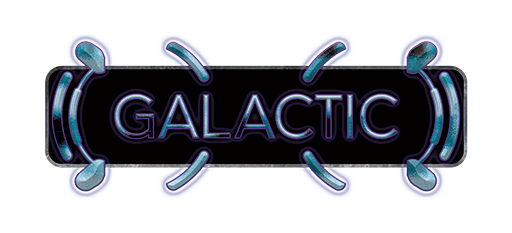 Oooooooo this is interesting. a 3050? Noice
---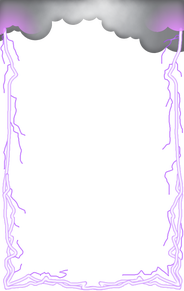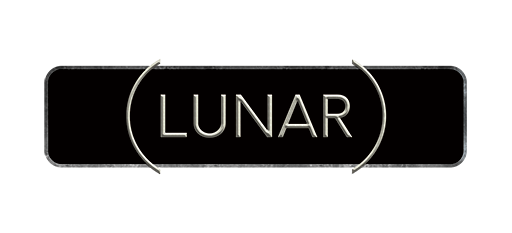 ---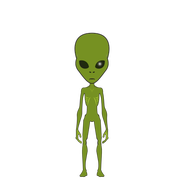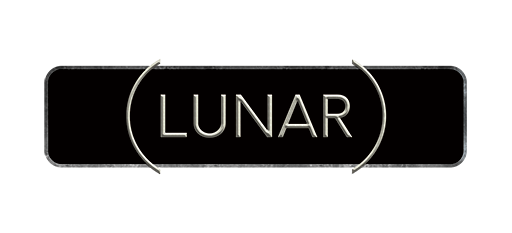 ---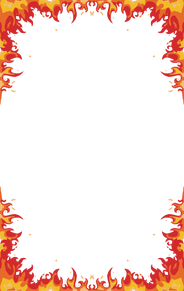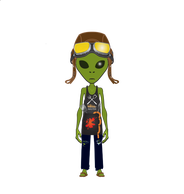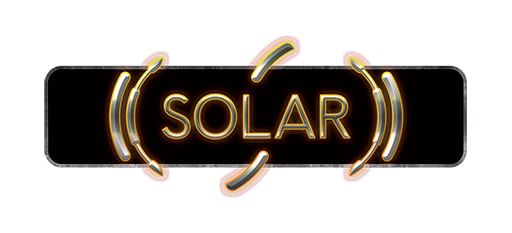 For the new RTX 3060 visite my post 

 there is a comparison between the two 3060.
Link :
https://na.alienwarearena.com/ucf/show/2149385/boards/gaming-news/News/nvidia-introduces-geforce-rtx-3060-graphics-card-with-ga106-gpu
edited
---