Dead By Daylight Returns to Alienware Arena for Halloween
Get ready to count down the days to Halloween, as Dead By Daylight returns to the NA Alienware Arena with game code giveaways and Community Meet Ups.
GIVEAWAYS
You requested it, and we're back with more chances to grab Dead By Daylight full game copies and DLCs, including the latest chapter, Descend Beyond. 
Dead by Daylight is an asymmetrical multiplayer horror game where one player takes on the role of a brutal killer and the other four play as Survivors. As a Killer, your goal is to sacrifice as many Survivors as possible. As a Survivor, your goal is to escape and avoid being caught and killed.
Join us as we get ready to celebrate Halloween and grab a key in one of our Dead by Daylight giveaways happening all week long, starting Monday, October 26. Every day from October 27th-31st a new DLC will also be available to claim. But beware... You can only claim ONE DLC before you are locked out. Choose carefully... 
COMMUNITY MEET UPS
Ready to test your skills as a survivor... or a killer? Join rxysurfchic on Monday, October 26 and Friday, October 30 for Dead By Daylight Community Meet Ups for a chance to play together and win more full game and DLC codes.
One lucky viewer will win an Alienware 27" Gaming Monitor. Thanks to our friends at Eyesafe®, one winner will be able to play Dead By Daylight with the incredible speed and immersion of the Alienware 27 gaming monitor with a true 1ms response time.
Community Meet Ups will be happening:
Monday, October 26, 11:00 AM ET - 1:00 PM ET

Friday, October, 30, 2:00 PM ET - 4:00 PM ET
Tune in at https://twitch.tv/Alienware for a chance to win. This is the not-to-be-missed Halloween event you've been waiting for, and it all starts next week.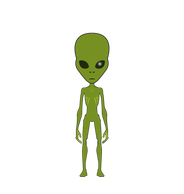 ---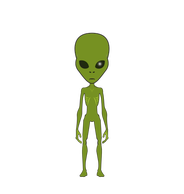 ---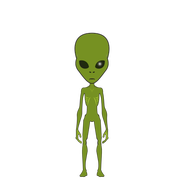 ---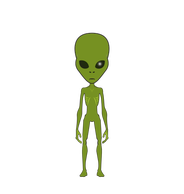 ---
---
---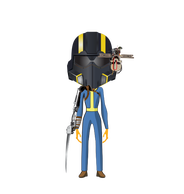 ---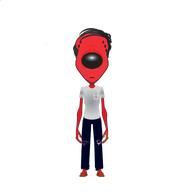 ---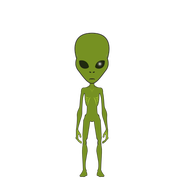 ---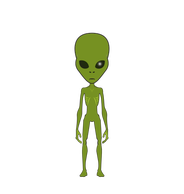 ---