Dead by Daylight Game Key Giveaway lvl 20+
Death is not an escape
LVL 20+
About the game:
Dead by Daylight is an asymmetrical multiplayer horror game where one player takes on the role of a brutal killer and the other four play as Survivors.
As a Killer, your goal is to sacrifice as many Survivors as possible. As a Survivor, your goal is to escape and avoid being caught and killed.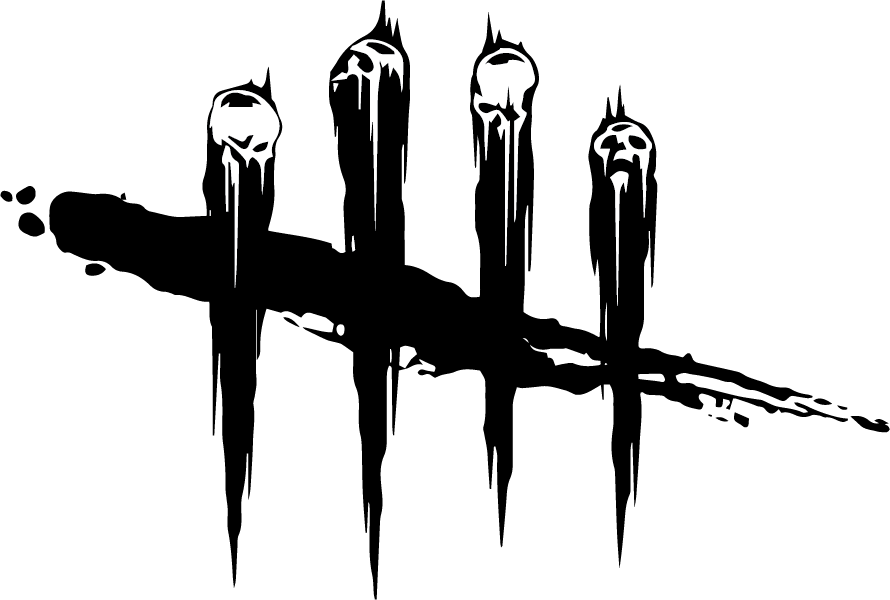 How To Get Your Giveaway
2. Click the "GET KEY" button.
4. Follow the on-screen instructions and insert your key.