So Arcane Helmet is already out of stock?. :(
Edited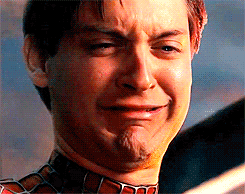 ---
Apparently. I activated the code but I did not get jack shit
---
wait what even the helmet can be out of stock, for god sake this is outrageous, worst "gift(scam)" ever !
---
Yep its out of stock... Gz for that giveaway guys. You just spammed your forums and make people angry :V That could be done better..
---
---
---
no horns, no helmet, nice...
---
Yeah, it sold out. Its all out. Helmet transmog in a video game. No more virtual goods. We are out of zeroes and ones...
---
this was literally just a scam that gave them more popularity, I hate this platform for doing this. Never using it again
---
we give away horns and a helmet
- signs up gets no horns
- logs in 4 days in a row - no helmet
this is what we call "a scam"
---