The Divison Series Might Get A Singleplayer-Spin-Off
The Divison Games are pure multiplayer games. But obviously the creators behind it are not averse when it comes to the idea of a single-player extraction.
To assume such a spin off is far too early. But developer's creative director Julian Gerighty shared a tweet from Tim Spencer (Level Director of TTGames) on his Twitter profile, who had exactly that idea:
I love the idea of a single player narrative driven spin off of @TheDivisionGame. Focusing on an agent trying to get home to their family after being sent to NYC, during the SHD blackout from the fall of DC. TLOU x Division. @jgerighty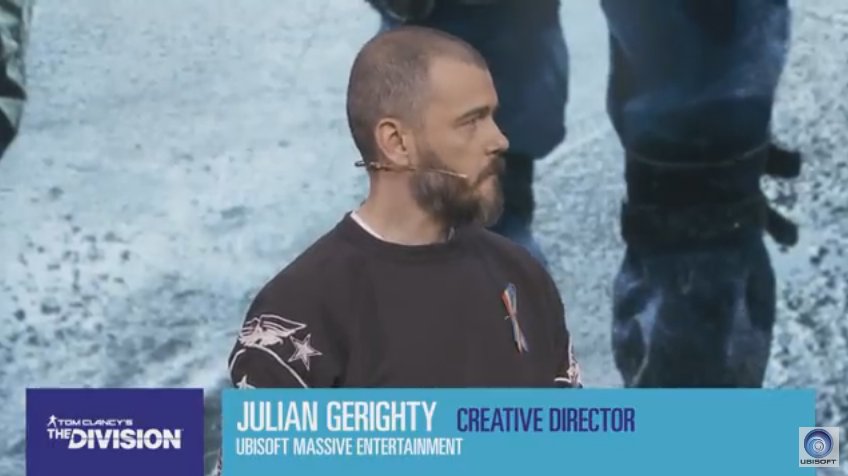 Spencer goes on to say that The Division has never responded to the sacrifices an agent had to make in the midst of these events. The mental and physical challenges would be just right for him to create a single-player experience.
Gerighty first shared Spencer's tweet simply with the question "Thoughts?" proofing, that he is open on the idea.
Later he commented on his retweet's reactions, which all gladly accepted and supported the idea, with the words:
Apparently not something people are violently against :)
Obviously, he can approve the idea of a pure singleplayer title. In his position, this may be evidence, that the studio could work in the future on an implementation. 

Would you like to see a singleplayer part of the division series or should the series remain focused on multiplayer at its core?