Red Dead Redemption 2 on PC? Very probable.
Red Dead Redemption 2 on PC? Very probable.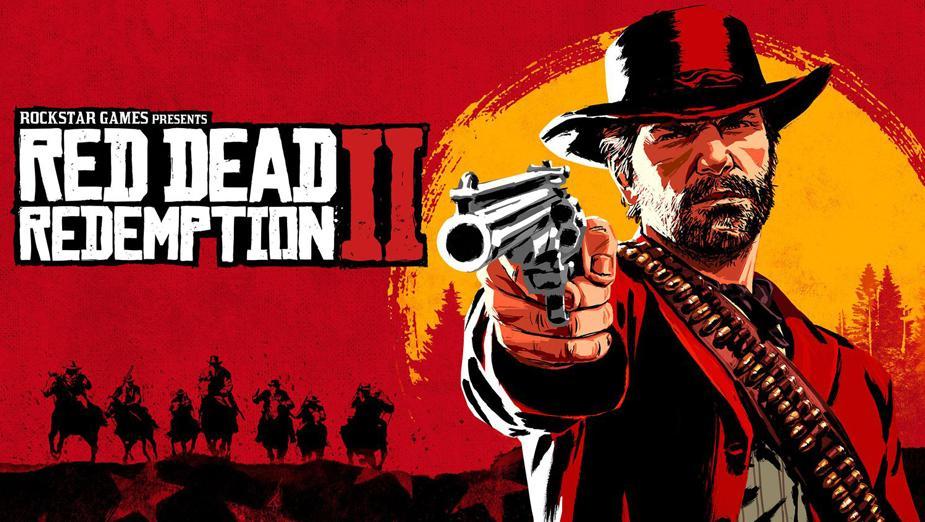 Rumors have been circulating on the Internet for some time, suggesting that Rockstar's latest work may eventually end up on computers.
This time the Reddit user has reached the LinkedIn profile of a person named Nan Ma - a man who in years 2010-2016 worked at Rockstar Toronto as a physics programmer in titles such as GTA V or RDR 2.

A similar hint was also found on the profile of one of the former Rockstar Leeds employees.

Preparing RDR 2 for a PC would not be surprising, because the sale of the game is losing momentum and the good moment is approaching to maximize profits again.
Edited
INFORMATION
For those who are waiting for the PC version, we have a comforting message - more and more tracks indicate that the well-known production of GTA creators will also appear on personal computers.
Published by Ro Man •