BioWare finally announces a new Dragon Age project #TheDreadWolfRises
BioWare finally announces a new Dragon Age project #TheDreadWolfRises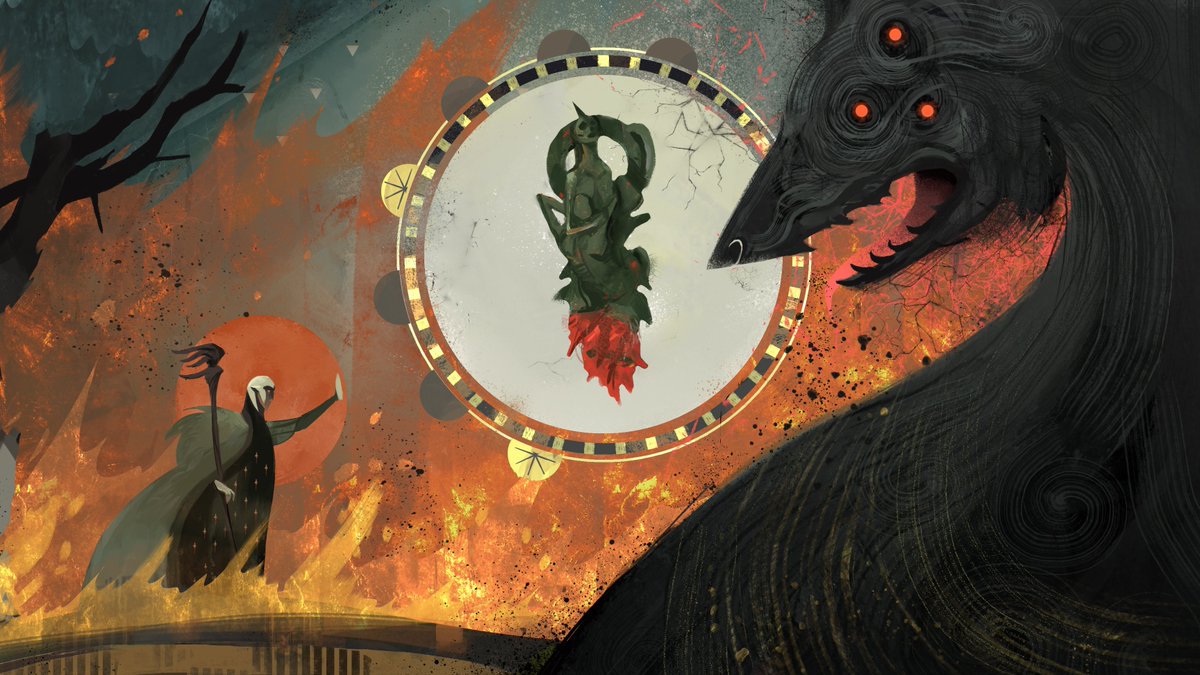 "I suspect you have questions..."
Finally, our prayers to the maker have been answered and BioWare has surprised us at this year's Game Awards with announcing a new Dragon Age project with a new short teaser trailer.
More news about the game and its slated release will likely follow soon.
An update from BioWare reads:
"Hey everyone,

We have been working on a new Dragon Age™ game for quite a while now and I am pleased to finally tease the existence of this project!

While we won't be sharing any details for now, I can tell you we have been building a new team around a core of Dragon Age veterans, people I've worked with on Dragon Age, Jade Empire™, and some of whom I've worked with since the Baldur's Gate days.

While I have been focused on Anthem™, the rest of the team has been hard at work exploring ways to push BioWare's storytelling to the next level."
In the trailer we can see a slow pan of the lyrium idol from Dragon Age 2. The same idol that drove Meredith and later Samson to insanity. The six eyed wolf Fen'Harel looming over the idol, while it looks like an elven mage is opposing him while the world around them is drowning in flames. A circle around them with seven smaller circles with only two glowing.
How is it all connected - do you have any fancy theories fellow tinfoil hat wearers?
Will you try to redeem the wolf or make him pay for his lies and betrayal?
We will know when #TheDreadWolfRises
Edited
INFORMATION
Finally, our prayers to the maker have been answered by BioWare.
Published by Finfy •