Hello community!
I've been working for a while on a suggestion regarding the flair system. Flair is sort of a 'tag' used by Reddit added to posts or usernames for the purpose of filtering. In AWA's case, I would like to filter posts based on different factors. First and foremost, filter news posts based on game genre and type of post, e.g.:
         i. game genre: FPS, RPG, Survival, Team-Based Shooter (TBS), Racing etc.
        ii. type of post: review, everything you need to know (EYNTK), hardware, software etc.
I came up with three flair versions. You can view them below.
By clicking flairs you will filter instantly all the content on that particular board. For example, by clicking the FPS flair all the FPS-related news content is filtered and displayed.
I consider that this would be a wise move and that it will definitely contribute to organizing even better the AWA forum.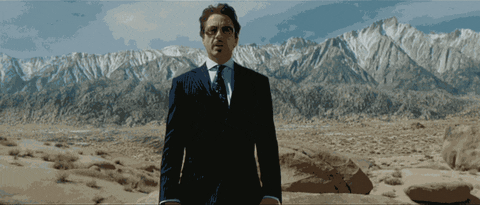 Thoughts?