Blizzard's Ben Brode hints at Hearthstone re-balance coming next month
Blizzard's Ben Brode hints at Hearthstone re-balance coming next month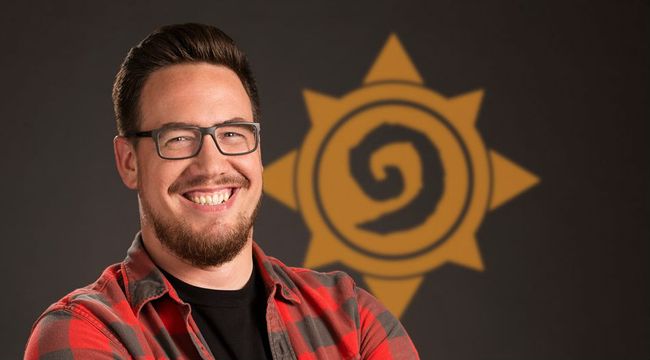 Without quite coming out and explicitly promising it, Hearthstone game director Ben Brode has given a strong indication that a balance patch will arrive next month. This morning he took to Twitter to address recent calls for change from the community.
Whilst the key line here is obviously "when any balance changes would happen", which still leaves room for nothing to happen, I don't for a second think Brode would have raised the subject unless something was about to happen. So, what can we expect?
The most obvious card in the firing line is Corridor Creeper from December's Kobolds & Catacombs expansion. Though largely slept on when it was revealed, this 5/5 Beast has found its way into a ridiculous number of decks thanks to the fact its 7-Mana cost is reduced by 1 whenever any minion dies.
That means it can often be played for free, and with the large amount of early-game trading that goes on thanks to almost every deck running Patches the Pirate, including Corridor Creeper in your deck is too much of a no-brainer right now. That problem is exacerbated by the fact that the card won't rotate out for almost two years and people are already sick of it.
Whatever happens, assuming something actually does, it will be nice to see Blizzard addressing balance midway through expansions rather than waiting for a new set to fix all the problems.
INFORMATION
Corridor Creeper should be first on the chopping block.
Published by s7orm3r •