Early Access Steam keys for Crash Force Round 2
Early Access Steam keys for Crash Force Round 2

Keys are only available for members that are Level +.
All out! There are no more keys left in this giveaway!
Hello Alienwarer's! We are back we more Ealy Access Steam keys of Crash Force!! We have gathered 1000 keys for you guys! If you have any feedback and suggestions please post in our sub-forums on the link below: http://steamcommunity.com/app/535690/discussions/ Please remember to redeem your code and give us a shout out if you like the game! If you have any issues with your key please send as your key at the following email: ascanioentertainment@gmail.com
Follow us on Twitter here: htttp://www.twitter.com/crashforcegame
Edit: Crash Force is now 40% off on Steam Early Access!! Grab your copy here:
http://store.steampowered.com/app/535690/
Popular Giveaways
To celebrate the exciting new Black Desert Online drop rate event and Arena of Arsha update,...
Jul 28, 2017 • by lampy • 2289 Replies • 2258 Points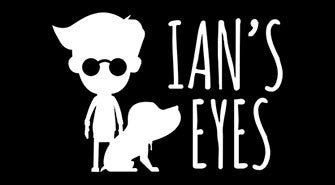 We're teaming up with SOEDESCO to give our top Alienware Arena members a chance to play an indie...
Jul 28, 2017 • by lampy • 1736 Replies • 1852 Points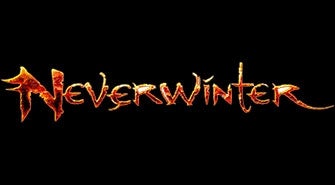 Neverwinter is a free-to-play, action MMORPG based on the acclaimed Dungeons & Dragons fantasy...
Jul 21, 2017 • by lampy • 1477 Replies • 1446 Points