ARP 4.0 Holiday Hotfix
---
   As most of you know by now, ARP 4.0 is live and has been doing great.  Quality posts and members are seeing their ARP skyrocket and spammers are being slammed.  This has been a big victory for us and you guys as well.  However, we also realized that we haven't solved all the problems yet.  While we are still planning a ton of changes for 2017 in regards to ARP, including daily quests, new levels and rewards, we are getting a better visual now of what's working and what's not.  
This isn't going to be a massive change, but it will shake things up.  Starting immediately, Images, Videos and Events will no longer grant ARP just for it's creation.  You can still gain CG (Community Gain) from them, and featured ones will still get bonuses.  This was a necessary change for the betterment of our community, and we feel the majority of you will feel the same.  
You can still get up to 5 ARP a day for creating a thread or news post, those options have not changed.  And of course, CG is still the best way for earning a ton of ARP.  
---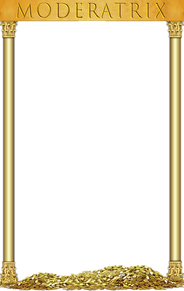 ---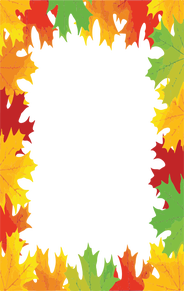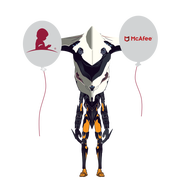 ---
---
---
Poedunks said:

Kiru24 said:

I understand. Way too easy to gain ATP with stolen cosplay pictures and whatnot. Was even worse before 4.0.

ARP brah. Those pictures will still gain ARP if people upvote it. This is just removing the daily 5 ARP for simply submitting.
lol watched the twitch stream too much.
---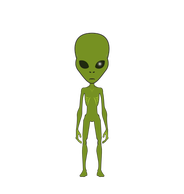 ---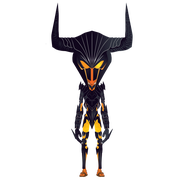 ---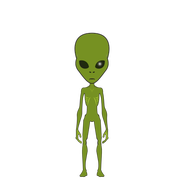 ---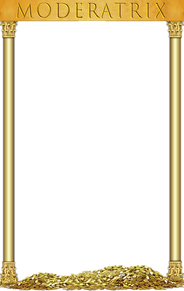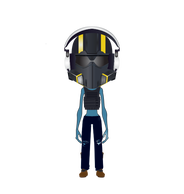 ---