Defense Grid 2 Closed Beta Key Giveaway
Defense Grid 2 Closed Beta Key Giveaway

Keys are only available for members that are Level +.
All out! There are no more keys left in this giveaway!
Stand your ground and defend yourself against the invading horde in the sequel to the acclaimed original game. Enter the Defense Grid 2 closed beta and fight for your very existence.
Included in the closed beta is the Defense Grid 2 map editor. Create an Alienware themed map and enter it into our Defense Grid 2 map contest. The top five maps will receive $100 Steam gift card and the grand prize winner will win an Alienware X51!
About Defense Grid 2:
The sequel to the acclaimed PC-based tower defense strategy game, Defense Grid 2 promises a completely new storyline with all new aliens and towers, multiple new game play modes and level types, new conflicts, and enhanced graphics.
How To Get Your Giveaway
1. Open your Steam client, click "Games" in the top menu and choose "Activate a Product on Steam…"
2. Follow the on-screen instructions and insert your key.
Popular Giveaways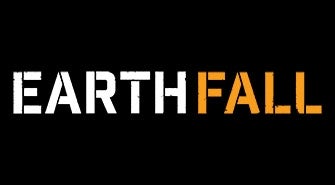 Claim your Earthfall Steam key and enter early access in this co-operative shooter for up to four...
Feb 12, 2018 • by lampy • 1210 Replies • 1495 Points