Alienware Game Arena North America Tournament
 
Alienware, in partnership with Intel, is proud to host the North America Alienware Game Arena Tournament. Teams will battle for a total of $23,000 in cash prizing plus a trip for four teams to Las Vegas. The AGA Championship will take place at the Wall Gaming Lounge, located in the Rio All-Suite Hotel and Casino.  
 
With the completion of the qualifiers, we now have the final four teams. Super Nova, AZIO Esports, Versus Gaming Center, and the Meme Dream Team will square off on December, 1st at the RIO All-Suites Hotel and Casino.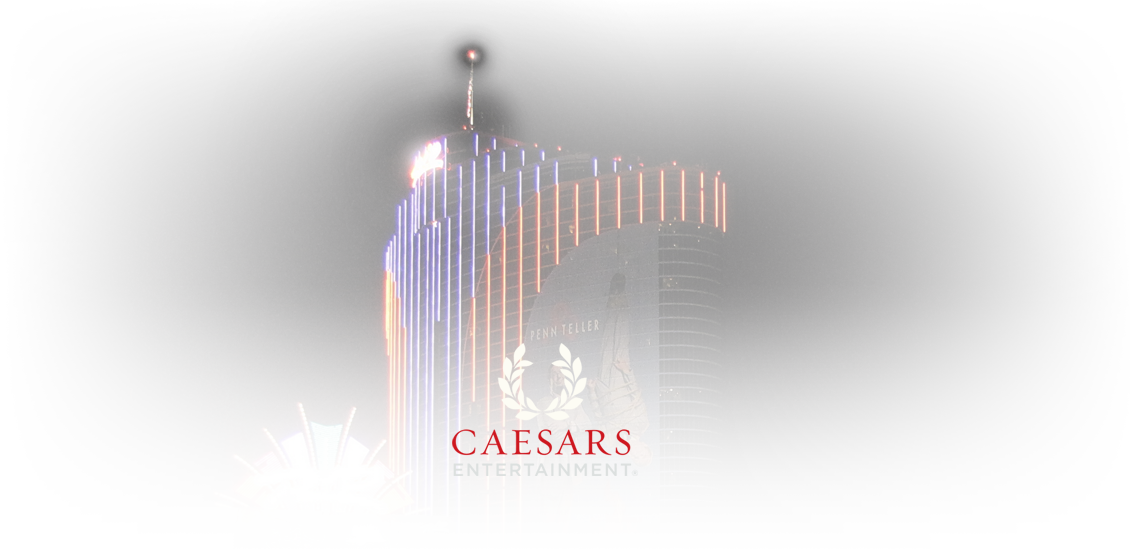 © 2018 Riot Games, Inc. All rights reserved. "Riot Games" and "League of Legends" are registered trademarks of Riot Games, Inc. All other trademarks and logos and are the property of their respective owners.
Online Invitational Tournament Official Rules
LAN Center Invitational Tournament Official Rules
Boot Camp Official Rules
Championship Official Rules