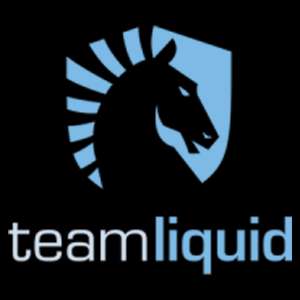 Team Liquid
119 members
Team Liquid was founded in 2001 as a clan on Battle.net, but has now evolved into one of the leading names in esports. The Liquid brand is synonymous with high quality video and written content, and our news coverage and editorials have been praised as some of the best in the industry. From our humble beginnings as a community fan site for StarCraft, we now extend our reach with five different websites: teamliquid.net, liquidhearth.com, liquiddota.com, liquidlegends.net and liquidpoker.com.

Our goal is to continue providing our teams and players with the platform for winning titles, producing content that highlights the best of our growing industry, and shaping the games that we love to play.
Videos
Discussions
Something went wrong
We're sorry, but something went wrong. Please let us know what you were doing when this error occurred. We will fix it as soon as possible. Sorry for any inconvenience caused.
Click here to return to the homepage.