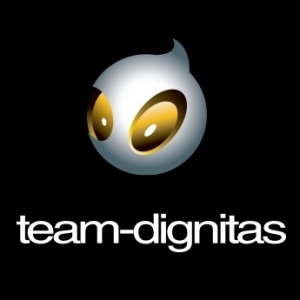 Team Dignitas
56 members
What underpins our success and makes us different to other gaming teams? At Team Dignitas we have a highly talented and dedicated squad of players that is organised and directed by great management. We understand the importance of our sponsors and how they facilitate our gaming success. In return we offer a direct portal into the gaming and eSports market, where we reflect our partners brands, products and goals, as if they were our own.
Videos
Discussions
Oops! An Error Occurred
The server returned a "500 Internal Server Error".
Something is broken. Please let us know what you were doing when this error occurred. We will fix it as soon as possible. Sorry for any inconvenience caused.